SEMrush has a total of 7 payment options. If you want to buy their plans, these are the payment options to choose from:
Visa
MasterCard
Discover
American Express
Paypal
Check orders (for annual subscriptions in the U.S. only)
Wire transfers (worldwide)
All payment options are accepted but for European citizens Paypal is not available. If you are from a European country, use options like MasterCard and Visa, they are straightforward to use.
If you are outside of Europe and are looking to change your account payment method to Paypal (or from Paypal to a credit card) please contact SEMrush support at mail@semrush.com and a support team member will be more than happy to help.
Before you make the payment for SEMrush, you can try the company's free trial Plan.
How to sign up for the free trial
Step 1
Visit Semrush via this link and click on Try for free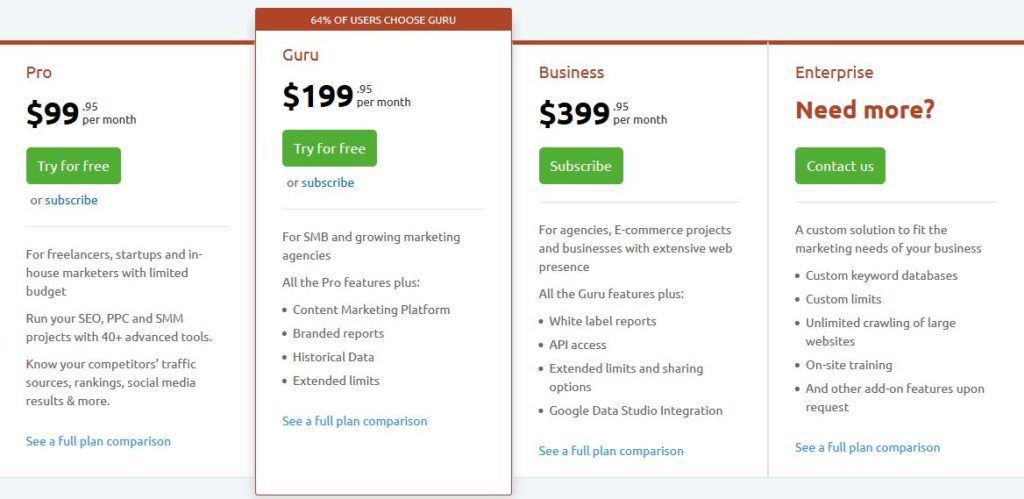 Step 2
You will be redirected to a new window where you are required to register. Details required include:
Your personal or company email
Your preferred password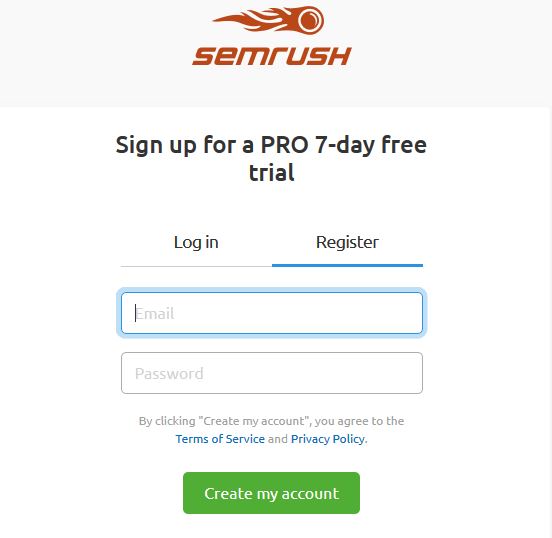 Step 3
You will then be able to login and use SEMrush features available for the free trial. Please note that the free trial is available for 7 days
After 7 days of trial, you will then upgrade to a premium version. There are 4 premium plans available:
Pro($99.95 per month)
Guru($199.95 per month)
Business ($399.95 per month)
Enterprise (customized based on the required resources)
Majority of clients are on Pro version.
To pay for Pro version, follow these steps:
Step 1
Visit SEMrush website, follow this link to access the site, then choose Pro and click on subscribe. You will be directed to another window where you are required to fill in your personal and account details. Below are the details you need to fill in: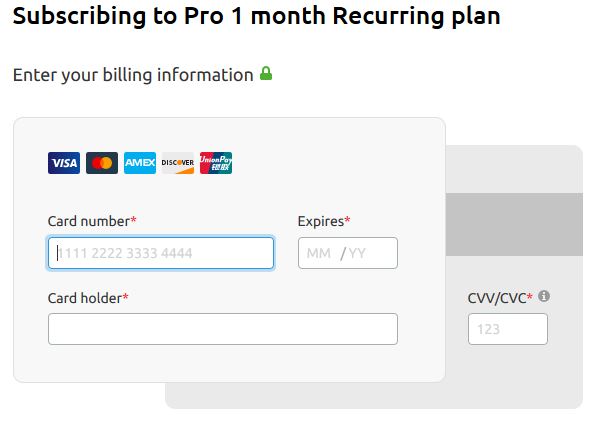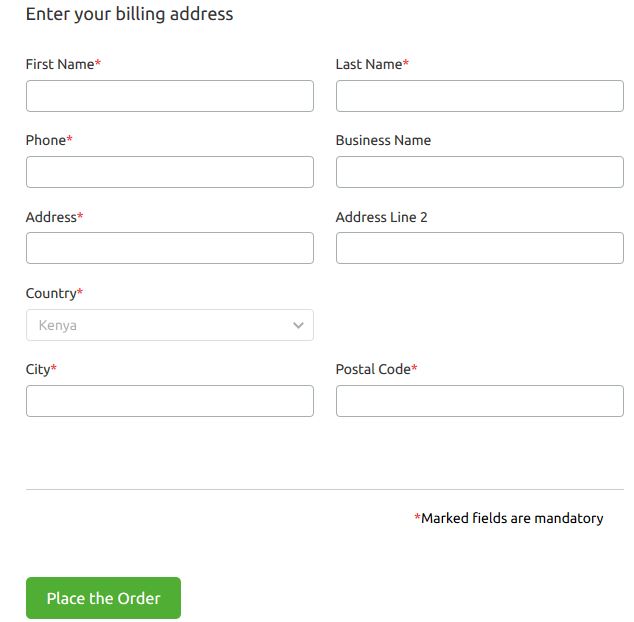 If you need to buy another plan, follow the same procedure