Kinsta has announced that they will change the way they charge clients for disk space usage. Initially, if a site used more resources than the allocated one in a particular plan, they were required to upgrade to a plan with enough resources. But the new changes that will be effective as from 3 December 2013 will see users being charged $2 for every 1GB of extra disk space usage.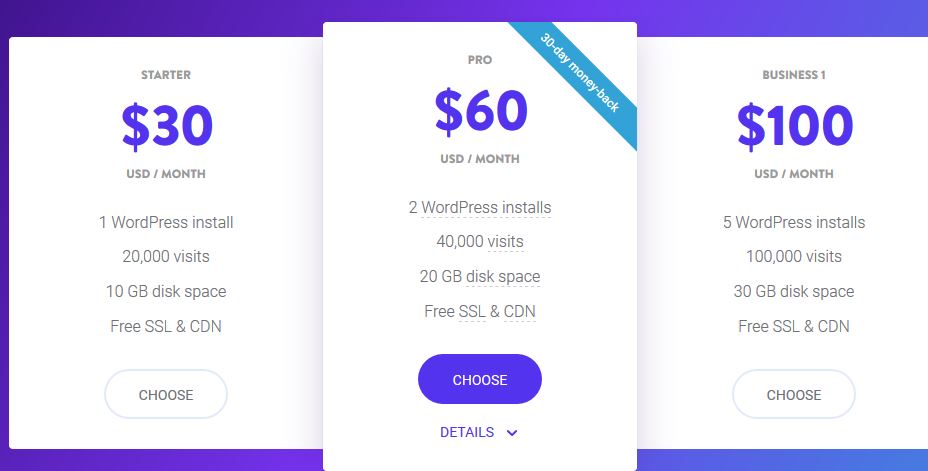 Here is a message from Kinsta confirming the new changes:
"Dear Kinsta Customer,
Hosting plans at Kinsta have always included a set amount of SSD disk space, and if you exceeded the allotted disk space, we would reach out and ask you to reduce your disk space usage or upgrade your plan. This was never an ideal solution. Beginning December 3, 2019, we will be deploying an improvement to this process. From that date, you will be able to exceed your plan's disk space allocation and we won't force you to upgrade your plan. Instead, we'll charge a modest overage fee to cover the excess disk use.
What this means is that going forward you'll be able to use any Kinsta hosting plan you like regardless of your disk space needs and just pay the overage if you need more disk space.
You can monitor your disk space usage on the Dashboard in MyKinsta. Disk space usage will be calculated daily and the applicable overage charge prorated at the rate of $2 USD per GB. To avoid overage charges, you can upgrade to a larger plan or purchase a disk space add-on
Kinsta has several packages and the cheapest costs $30 per month. Under this plan, the disk space allocated is 10GB.Assuming that your site utilizes more than 12GB of disk space that month,Kinsta will charge you $4 for the extra 2GB disk space used.You can see the disk space allocated to other plans here