There are common web hosting mistakes you should avoid especially if you have a new blog. Most people have made these mistakes resulting to heavy losses or not able to have total control over their sites.
If you are about to host your blog in a new environment or searching for the best web hosting company, these are the common mistakes you should avoid:
Hosting all your websites in one Web hosting company
A popular saying goes like this, "do not put all your egg in one basket". If you have made it in blogging, please ensure that your sites are hosted by more than one web hosting company. By hosting all your websites in one company, you put yourself at a risk of losing all your content. One day you may wake up and find that the company has closed business without notice or all your sites have been hacked.
The good thing about diversifying hosting services is that when one hosting company is experiencing downtime, you will turn to the site hosted elsewhere and continue posting content as you resolve the issue.
If you have three websites, just host two of them in one company and another one in a separate company–that way you will be sure that in case of anything, you won't lose all your data.
Sharing CPanel Login details with someone
The CPanel is the engine of your website, if you expose it to anyone, one day they will mess it up and you won't be able to ignite your vehicle. The login details for the CPanel should be a secret.
Hosting in a Company that suspends your site whenever it exceeds resource limit
One of the major things that can limit the growth of your site is frequent suspension of your site.Most web hosting companies that I know of suspend websites when resources are exceeded instead of scaling the resources to accommodate the demand. One of the companies is Namecheap.
Before I joined Kinsta,I used to host my 4 sites in a local web hosting company. In a week, at least one of my site would be suspended for exceeding the resources allocated. I often woke up, when I tried to login to my dashboard, I found the site had already been suspended. I was really stressed until I discovered Kinsta.The good thing about Kinsta is that they scale resources instead of suspending your site. You can check their hosting plans here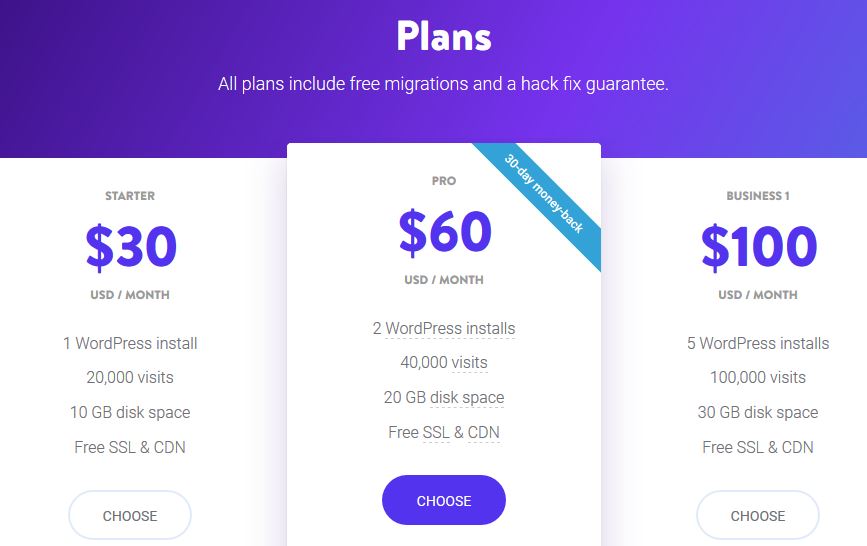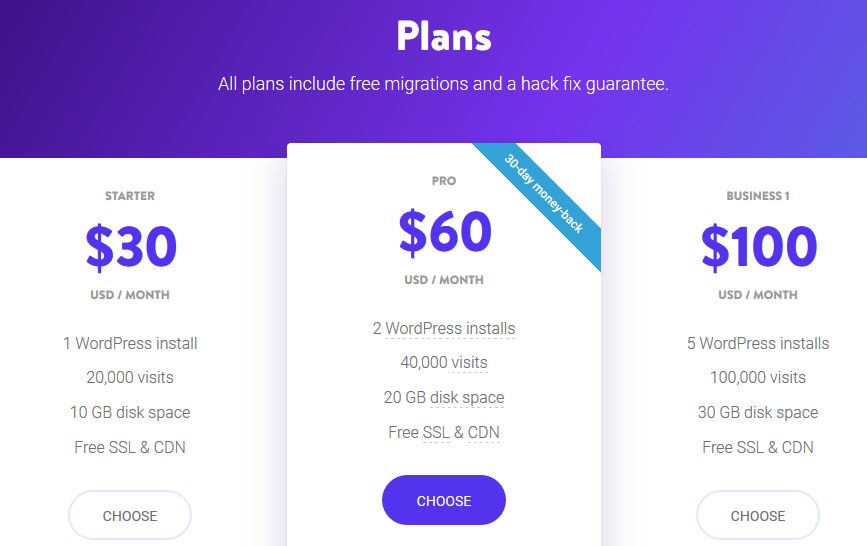 Changing web hosting companies more often
When you change from one hosting company to the other, there is the danger of losing some data in the process. The migration process may also affect your site's traffic numbers. You may also incur costs of migration every time you decide to migrate your site(s)
It's advisable that you take your time to do your research before you land a good hosting company. Know which hosting companies top bloggers are prefer for their sites.
Luckily, nearly all the known top sites are hosted by Kinsta and Bluehost.Bluehost is also good when you want to buy a domain. View Bluehost Hosting plans here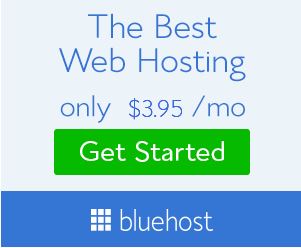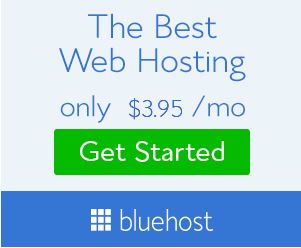 Preferring cheap hosting companies over quality
Most people would search for cheap we hosting companies without necessarily knowing whether their services are good or not. Always go for quality if you want better services. Some hosting companies are expensive because they provide quality services, others are cheap because their services are poor or resources are extremely limited.
If you can make more than half of the hosting price, then it's good to select an expensive but quality hosting company.One company that bloggers have come to appreciate is Kinsta.Initially,they thought it was expensive but cumulatively and progressively they came to learn that it's the best web hosting company in the world.
Not Protecting your site from viruses and malware
Nowadays there are many companies that provide SSL certificate and Sitelock services. These tools protect your site from malware and viruses. They may look as if they aren't so useful but when you don't have them on your site and it's infected, that's when you discover their usefulness.
Not monitoring your site traffic
Always make sure you monitor your site traffic to see whether it's growing or not. The best took to use is Google Analytics. When you have this tool and you realize that traffic is not as you anticipate, you may start looking for the solution. Some hosting companies have infrastructures which don't go well with some WordPress templates or regions. One best rule is that you should choose a hosting company which has offices close to your country.
Having heavy website template
Most hosting companies charge clients based on the bandwidth used by the blog and disk space. Heavy website template plus many plugins will affect the cost of hosting.
Not conducting enough research before you buy a hosting plan
Before you buy a hosting plan from a specific company, please do enough research. Go to the Facebook pages of those hosting companies you prefer and check negative review, go online and check best and worst hosting companies. Again, ensure you know a couple of top websites being hosted by those hosting companies.
Buying hosting services from new companies
If a company is new in the industry, don't rush to buy hosting services from them. They may be cheap to lure you but finally you will regret why you chose them.
One case I witnessed here is when one of my friends purchased a plan from a local hosting company. This was a new company in our country. One day the owner died and he died with my friend's website.