Google Launches Coronavirus Website
Google has finally launched a website that will provide information about Coronavirus. The website was launched this week to make it easy for individuals to easily find information about the deadly virus.
Under the https://www.google.com/covid19/ link,you'll get the following information:
Health information
Safety and Prevention tips
Data and Insights
Resources to help
Support relief efforts
Latest from the blog
All the information about coronavirus would be found in this new website. Lot of key tips will be drawn from CDC and WHO which lead in research about coronavirus.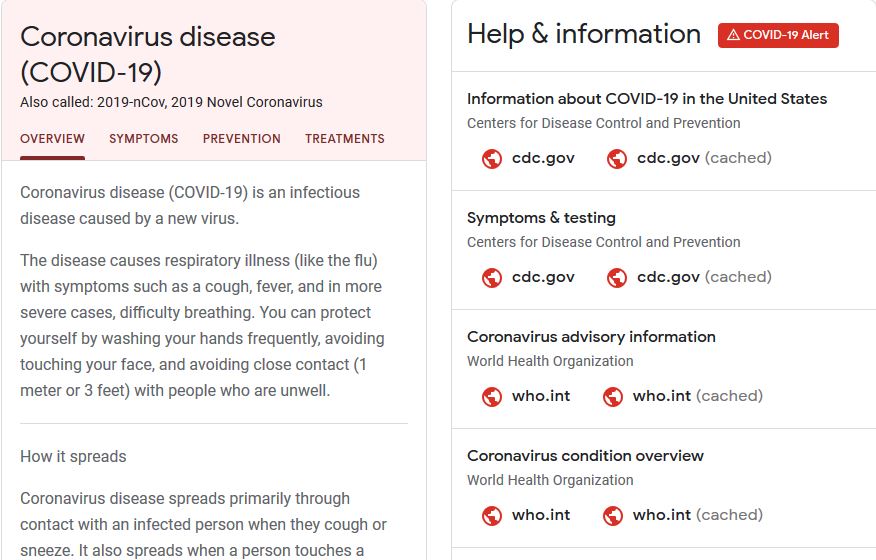 The website is expected to attract millions of readers especially those who are yet to be attacked by the virus.
Coronavirus has affected over 265,000 people worldwide and it's still spreading.