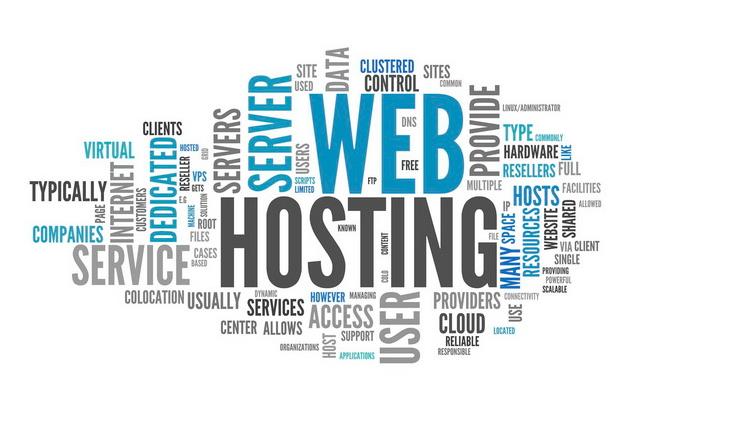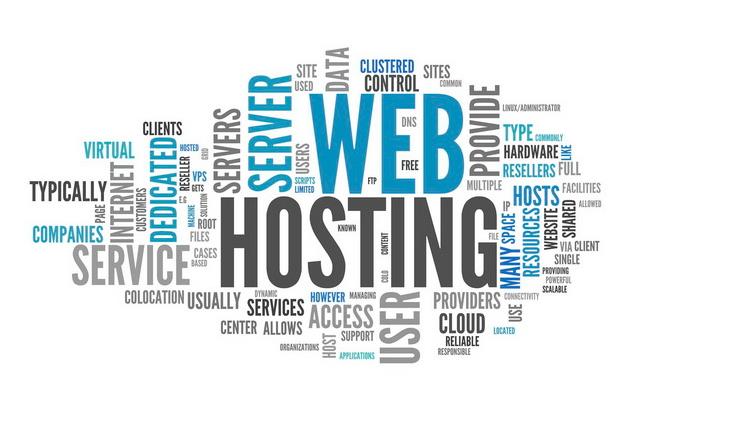 Google is one of the companies selling domains. You can buy .com or any other domains you wish to own.to buy a domain from the company, follow this procedure:
Search for an available domain. Identify the one you'd like to purchase.
Click Add to cart .
To review your cart, click View cart. To remove a domain, click the trash can next to a name.
Some domains (e.g. .US and .CA) require you to provide additional information. Click Enter info to do so.
Select a privacy option.
Google Domains defaults to opting you in to Auto-renew. You can choose to opt out, if desired.
Auto-renew helps you keep ownership of your domain by not missing a payment. When auto-renew is on, Google automatically bills the payment method on your account each year around the time your domain expires. Learn more about renewal options.
Click Checkout at the bottom of your cart.
Enter or edit the Contact information for the domain.
The information you enter becomes the public contact information for your domain in the WHOIS database.
Select your payment method.
Click Buy. Processing your registration can take up to a few minutes.
A premium domain is one that the current owner offers for sale or resale at a premium price. There are 2 kinds of premium domains:
Aftermarket domain: The current domain owner offers it for resale for a premium price. Once you purchase the domain, you can add multiple years of registration and renew at the regular price for the top-level domain (TLD) of the domain (for example, $12.00 per year for a .com).
Premium domain: The registry offers the domain for a premium price. In most cases, the registry charges a different fee for transfers, additional years of registration, renewal, and restoration from the base price for that domain's ending. To acquire a premium domain, the registrant may require you to pay a higher one-time cost. Google automatically adds this cost, if applicable, to your registration fee.