If you are employed to work as a house help in Dubai, your monthly salary will be AED 1000 to AED 3000.The pay depends on the country of origin, the type of employer and your negotiation skills. Local house helps earn AED 1,500 to AED 3000 per month while those coming from Africa, India, Pakistan and other countries earn AED 800 to AED 1,500 per month.
House help jobs are among the lowest paying jobs in UAE but the good thing is that you won't spend the money on rent and other expenses because accommodation is catered for by the employer.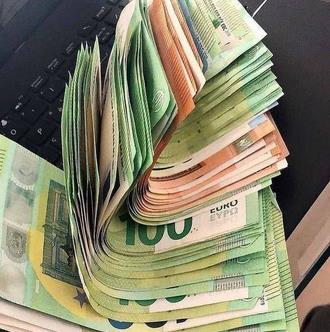 If you want to earn excess of AED 2,000 monthly, make sure you negotiate well with your agent, sign agreement and keep your passport. Do not allow your employer to keep your passport because you may need it urgently.
House Help jobs in Dubai can be secured through recruiting agencies who charge a certain fee.In Kenya,it costs Ksh 80,000 to Ksh 150,000 to process your passport, pay the agent and book a flight to Dubai.
Before you embark on a journey to Dubai, create an account where the employer will deposit the money monthly. Don't keep the money in Dubai.
You can also have someone in your mother country who can receive the money and deposit it in your bank account. But it should be someone you trust.
The money you earn is not taxed. If you get AED 800 per month, that's the cash that will be deposited into your bank account.
House help may not be necessarily people with degrees. All you need is to know English and some Arabic words. While in Dubai you will learn more about Arabic language.
The working hours in Dubai is normally 8 to 16 hours per day.If you get a good employer, you will work less than 12 hours per day but a bad employer will make you work for 16-18 hours.