Bluehost has the best affiliate program in the web hosting niche. Even without reviews, you'll know it's a good company by the many number of clients it hosts—currently, Bluehost hosts over 2 million websites.
The company's affiliate program has paid more than $5 million since it was launched a couple of years ago. Some affiliates of this program earn in excess of $50,000 per month from the links they share on their website.
How to sign up for Bluehost affiliate program.
First,click on this link to visit Bluehost website, at the top of the website there is a an affiliate button where you select and fill in the affiliate form.
The most important information required are your personal/company details, your website link and Paypal email account which Bluehost will use to send your earnings.
Approval will take 1 to 2 days. Bluehost approves any website, especially those covering blogging and web hosting topics.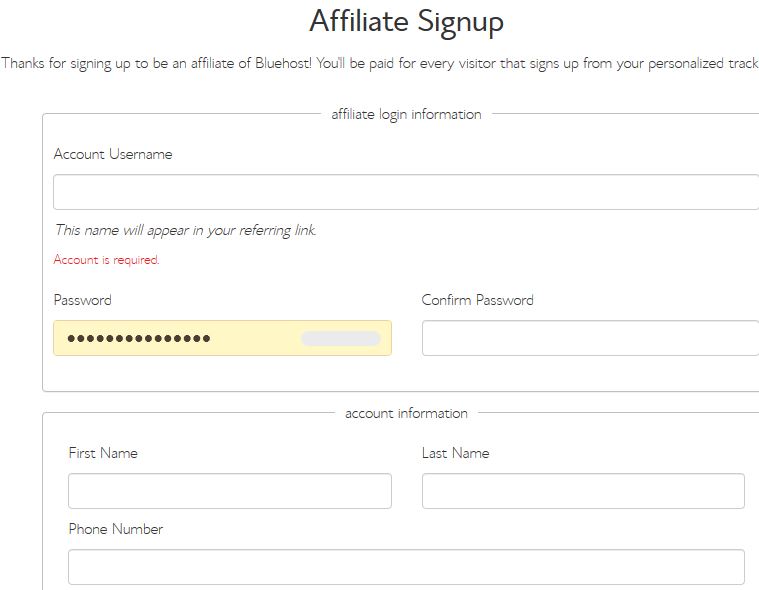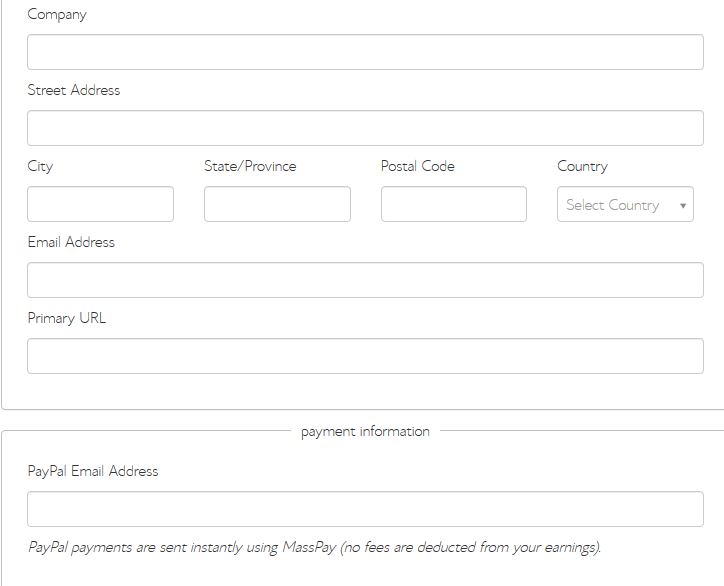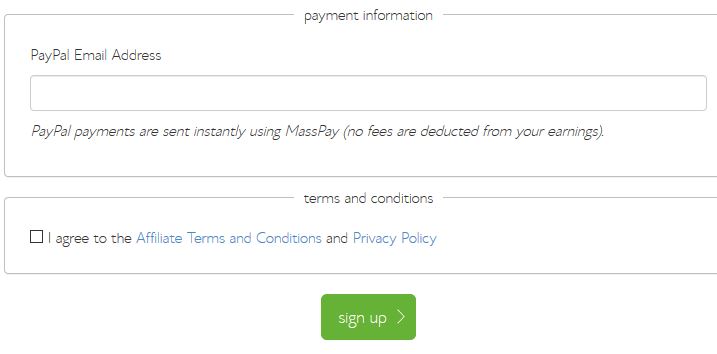 How to start promoting Bluehost products
Upon approval, you'll access Bluehost dashboard where you will get an affiliate link and banners. The best way to promote the company's products is to review their products and insert the affiliate link in the posts. To login to your affiliate dashboard,click on this link
Bluehost pays a standard commission of $65 for every sale you make. The affiliate only earns a commission when a referral pays and has not applied for a refund within 30 days.
During promotions like Black Friday, the commission rises to $100 per sale, sometimes up to $120 per sale.
There are specific affiliates who earn $120 per sale. These are affiliates who refer tens of clients every month consistently. They are paid almost double what other affiliates earn because they are very useful to Bluehost.
Payment is sent to affiliates through PayPal. The minimum payment threshold is $100.If you don't reach the threshold, the income is carried forward until the threshold is met.
Before the payment is made, the company reviews your account to determine whether you submitted the correct tax details.
How much can you make from Bluehost affiliate program
The amount of money you can earn from this program depends on your efforts. There are several affiliates who earn more than $10,000 every month. Affiliates are advised to create high quality articles which rank on page one of Google in order to get quality traffic that converts.