Chemutai Goin earns a gross salary of Ksh650,000 at Citizen TV,she is one of the highest paid reporters at Royal Media Services.Being close to Ruto helped her get a salary increment from Ksh 400,000 to Ksh 650,000 per month.Nowadays she is the one reporting from State House or important state functions.
The journalist joined Citizen TV in 2015 from K24 where she was earning Ksh 200,000 per month.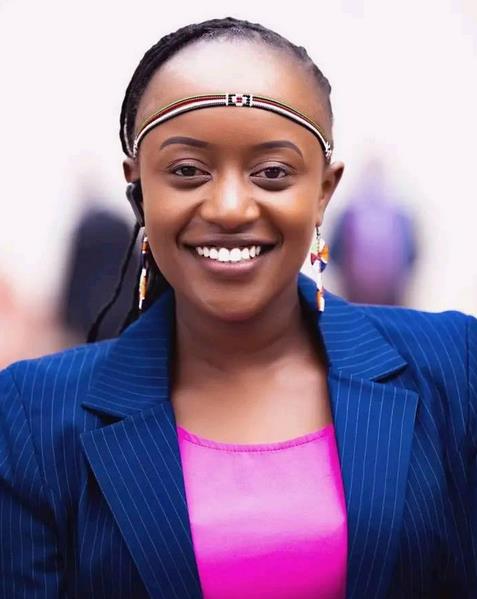 Goin's journey started at the Kenya Television Network (KTN) where she did her internship. The experience entrenched the strong desire to be one of the few female political reporters. The opportunity gave her a chance to meet powerful individuals and build her network base.
In 2017 though working for a different media house traversed 47 counties covering the campaigns for the General Election, this gave her a chance to interact with different people and continue expanding her network base and also build around ideas for her stories
In few years to come,Goin will be a household name.Her start is bright.