Fred Arocho is now among the highest paid journalists in Kenya.He was recently poached from Radio Jambo to Radio 47 as a Sports journalist. At Radio Jambo,his monthly salary was Ksh 400,000.Radio 47 increased his pay to Ksh650,000 per month. He will also be earning per diem whenever he is in the field to collect information.
Fred joined Radio Jambo 14 years ago,his starting salary was Ksh10,000.He performed extremely well, resulting to significant increase in pay.By the time he was leaving, he was among the highest paid journalists at the station.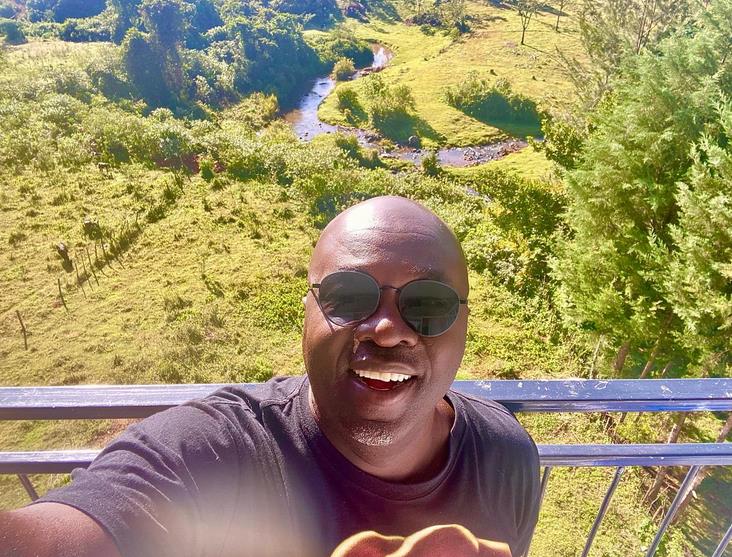 His exit from Radio Jambo was influenced by journalists from other stations who had already joined Radio 47.The station is positioning itself to become the most listened Radio Station in Kenya. Currently, nearly all the veteran journalists in Kenya are trooping to the station.