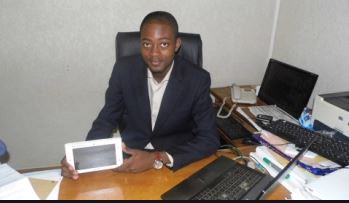 Oluwaseun Temitope Osewa is the founder and owner of Nairaland, one of the most popular forums in Africa. The blogger, who is ranked among 10 most influential Nigerian bloggers, created the forum in 2005.
Oluwaseun joined the University of Ile Ife to study electrical engineering in 1998 but he dropped out few months later after finding that he was not meant for the career. He later developed Nairaland, a website that grew like bush fire to rank among top 10 most visited websites in Nigeria.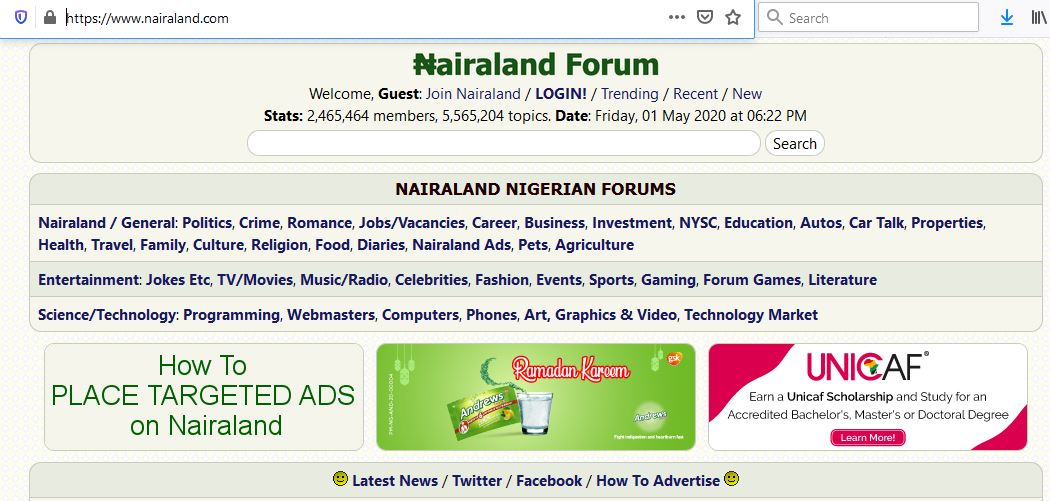 Nairaland generates money through Google AdSense, sponsored content, affiliate marketing and direct banner advertisements. One of the most popular affiliate marketing program on Nairaland website is SEMRush which is a SEO tool used by bloggers and agencies. You can learn about SEMRush here
As of 2020 Nairaland was earning $15,000 per month from AdSense. The blog also generates over $10,000 from sponsored content as well as direct banner advertisements on monthly basis. In total, Oluwaseun pulls in over $25,000 every month.
Nairaland is a forum where members sign up and contribute to a wide range of topics in discussion. The website has a total of 5.6 million registered members and over 1 million active members. In a month, a total of 15 million people visits the forum.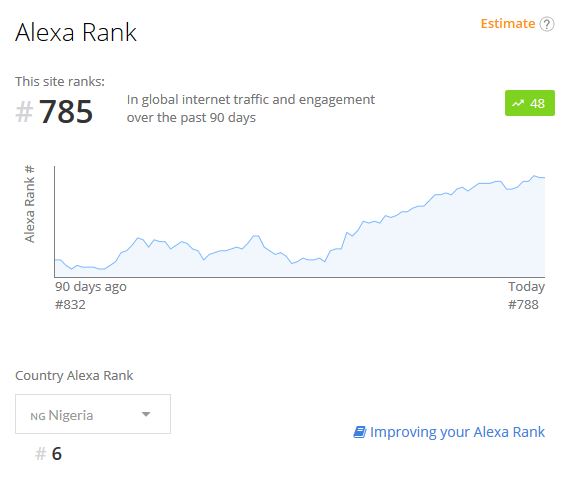 Oluwaseun Temitope Osewa is a very reserved blogger who has mastered the art of blogging. Having stayed afloat for 15 years, the entrepreneur clearly shows that none of the thousands of Nigerian bloggers can create a forum to leapfrog Nairaland.