If you wish to send bulk emails to your clients here in Nigeria or internationally, look for the best email marketing providers who will satisfy your needs. One major reason why you require email marketing services is because Gmail may mark your mails as spams, thus killing your company's reputation. To send as many as 1 million messages instantly, you require a credible, reliable and cheap email marketing provider.
A good email marketing company should have the following features:
Should be cheap
Free trial plan
Should be reliable
Should show the activity of the recipient
Should be used by more than one site
Should not be received as Spam
Free hosting services
Unlimited traffic
Custom domain
The company should install the service and integrate for free.
To get the best email marketing services, choose one of the following companies:
Lead Pages is the best and among the cheapest email marketing providers for Nigerian companies. It offers opportunity for clients to send up to 10 million emails per day. Customers are required to create a free account, then select an ideal plan and make the payment. There are three main plans as per Lead Pages:
Standard—-$25 per month
PRO—$48 per month
Advanced—$199 per month
Before you make the payment, there is a free plan that goes for 30 days. Upon expiry, you can decide whether to continue with Lead Pages or not.To register for the free trial,click on this link
Common features among the Lead Pages plans:
Unlimited Traffic & Leads
Free Custom Domain
Mobile-Responsive Templates
Lead Notifications
Online Sales & Payments
Free Hosting
Email Trigger Links
10 Opt-in Text Campaigns
You can also learn more about Lead pages here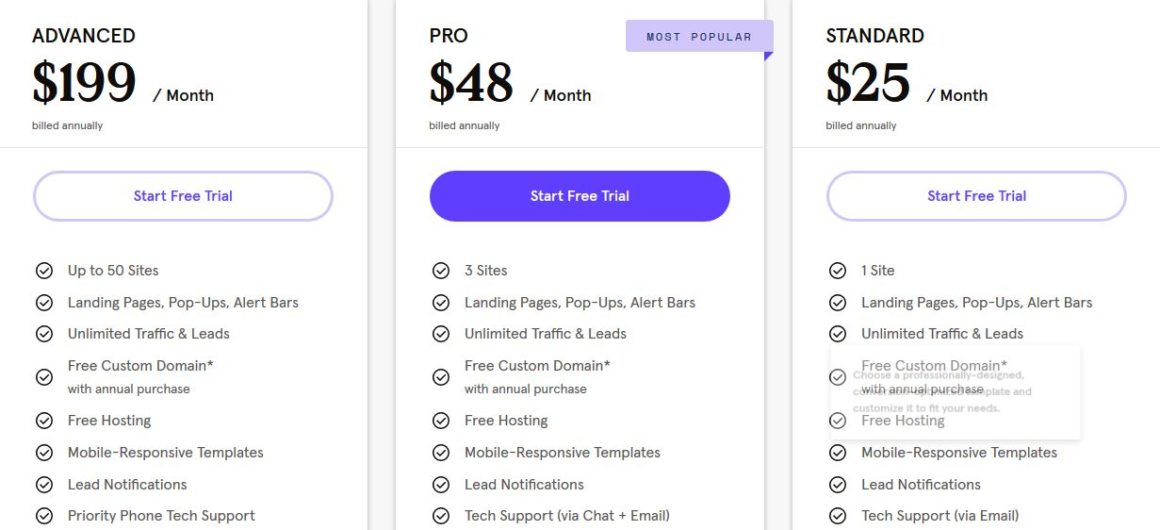 Customers of GetResponse send in excess of 100,000 emails per month. GetResponse provides clients with 2 options, to join the free trial plan that lasts for one month or join the premium plans. But most clients start from the free trial plan.To register for the plan,click on this link
The price for premium plans range between $15 and $99 per month.The normal emails to send per month are from 1,000 to 100,000.However,if you wish to send over 100,000 emails, you can contact GetResponse for enterprise package.
GetResponse is regarded as one of the best email marketing companies for Nigerian companies because of the following features:
Email marketing
Autoresponders
Unlimited landing pages
Unlimited automation templates
Sales funnels
Unlimited lead funnels
Facebook Ads
GetResponse has provided services for more than 30,000 clients.To learn more about the company,visit their website via this link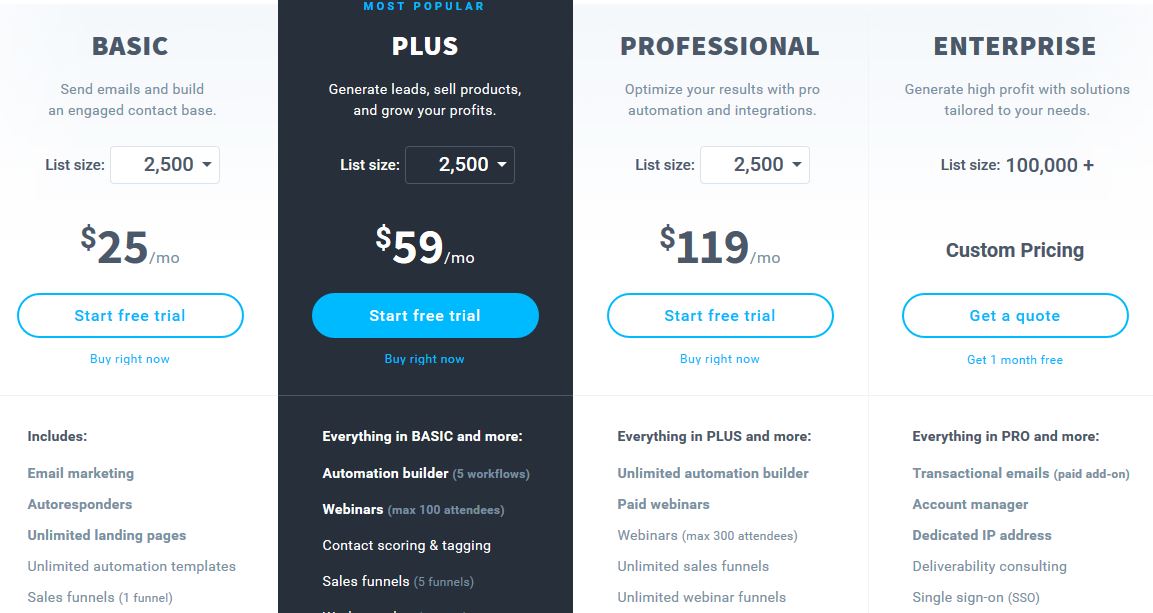 CK Digital is fully registered in Nigeria. The company offers digital marketing services, social media marketing, search engine optimization and email marketing. For email marketing services, it's one of top 5 best companies in the country. You will spend as little as N2,000 to send over 10,000 emails at ones.
The email marketing services offered by CK Digital include:
Email List Generation
Email List Rental
Newsletter Account Setup
Newsletter Template Design
Integration of Facebook & Twitter for automated posts
Integration of Google Analytics
Proof Reading
Content Integration for every newsletter
List Management
Reports
CK Digital contacts:
Head Office
1A Towobola Street, Gbagada, Lagos, Nigeria
Phone: 0703 592 6975
Another company that you won't overlook is ConvertKit.The company has clients from all over the world and currently over 10,000 of them are receiving ConvertKit services. The good company offers monthly and annual plans with each plan having one-month free trial services. To get the free services,follow this link and create a free account
Upon the expiry of the free plan, you'll be ushered into the premium plans. The minimum amount to pay per month is $29 and it comes with the following features:
1,000+ subscribers
Visual automation funnels
Automated email sequences
Reporting
Integrations & API
Premium support
Free migration from another tool
14 days free trial plan
To learn more about ConvertKit,visit the company's website via this link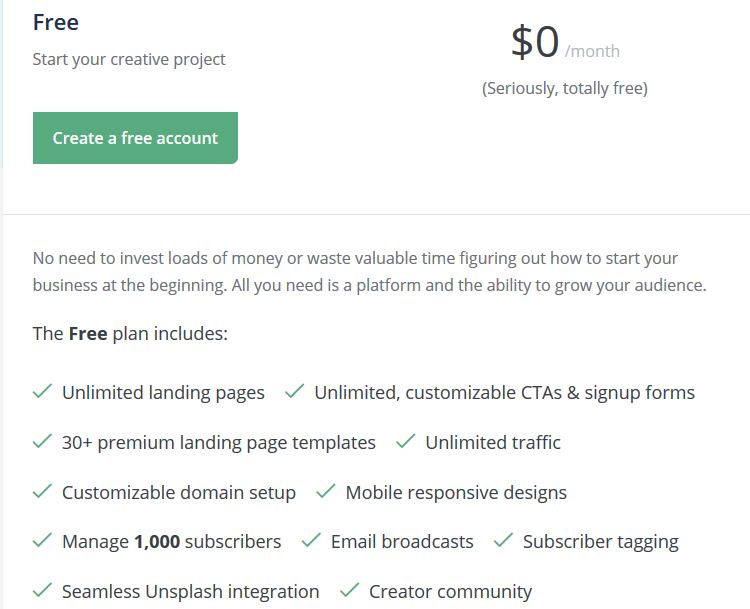 This company has been around for a couple of years and it's a trusted one.TopYouGo offers logo design and branding, website design,SEO services and email marketing. Their services are cheap and reliable, it's also among the best in customer support. TopYouGo has offices in Nigeria and London.
Moosend is cheaper than over 90% of the email marketing companies in Nigeria. The company has global presence and boasts of more than 20,000 customers. Their email marketing services starts from as low as $8. There is also a free plan that lasts for one month. To create an account for free services,click on this link
If you have several clients you want to send emails to, Moosend will be the most ideal service provider for you.The company allows its clients to send even more than 200,000 emails per month.
Apart from the usual email marketing features, here is a list of additional features provided by Moosend:
Custom Reporting
Acccount Manager
SSO & SAML
On-Boarding & Migration
Service-Level Agreement
To know more about Moosend,the plans they offer, pricing and how to create a free account,click on this link to visit their website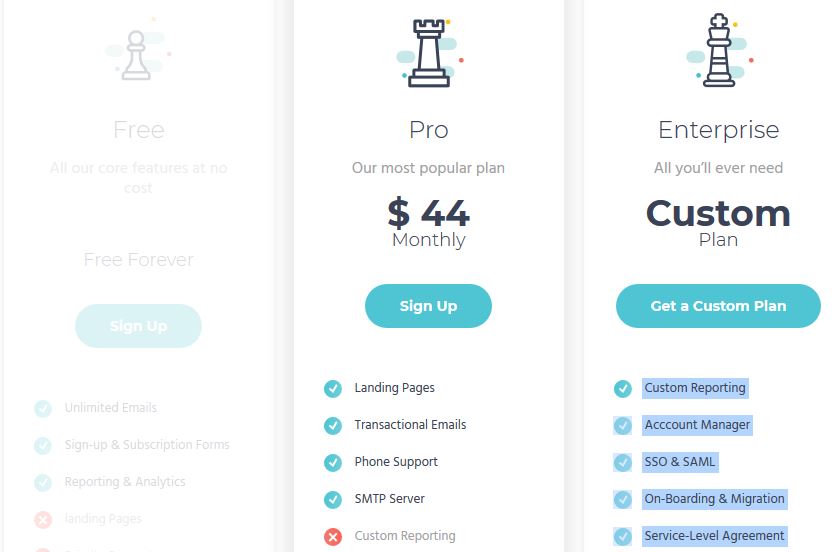 By using email marketing services, you will realize more sales, better engagement and the general performance of your business. This method (email marketing) is particularly important for training institutions, E-commerce business, betting companies, supermarkets, hospitals, insurance companies, banks and mobile lending companies. To avoid spam emails,go for premium email marketing tools which are provided by the companies listed above.