In 2021 over 30,000 websites will be created in Kenya and all these sites will need hosting space. Every website owner would like to host with the best hosting companies to avoid issues related to hosting.
Some of the factors to consider when hosting your site include:
SSL Certificate(free)
Cost of hosting
Money-back guarantee
Uptime
Customer service
If you are starting a new website in Kenya in 2021 or you wish to shift to another hosting company, here are the best webhosting companies to choose from.
For a new website, you need shared hosting plan from Bluehost which costs Ksh4,000 per year.If your site is viral,VPS or Dedicated Server packages are the most ideal.Bluehost offers free SSL certificate,30-day money back guarantee and excellent customer service for all their customers. To contact Bluehost and start hosting your site there,click on this link
Bluehost is a low budget web hosting company which hosts over 2.5 million websites worldwide. Whether your site gets 10 visitors or 100 million visitors, Bluehost will comfortably host it.

Kenya Website Experts offers the best web hosting services in Kenya. They also provide domain registration services as well as bulk SMS services. For as little as Ksh2,100, you'll host your site for one year at Kenya Website Experts. To start hosting your site,follow this link

Kinsta hosts WordPress sites, it's the best Managed WordPress Hosting company in the world. If your site has outgrown Kenyan hosting companies, I would gladly recommend Kinsta for you.
Kinsta is ideal for viral and medium WordPress websites. The good thing about Kinsta Servers is that they scale their resources upwards to sustain any amount of traffic your site receives. Even if your site gets over 50 million monthly visitors,Kinsta will comfortably host it.To start hosting your site here,click on this link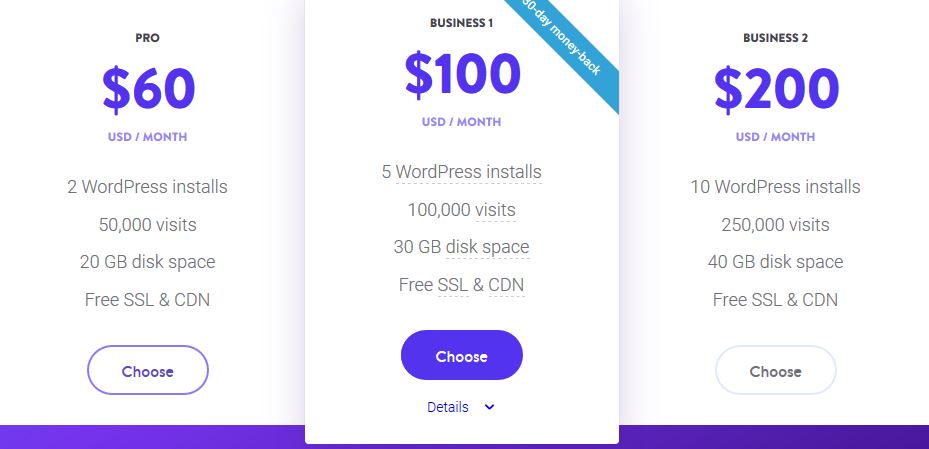 A2 is a cheap web hosting company which cost as little as Ksh299 per month. The hosting company has a wide range of hosting packages which are suitable for small, medium and viral websites. If your site is relatively new, your annual hosting budget should be Ksh 4,000.
A2 Hosting offers 30-day money back guarantee which is important to all new customers. If you use the company for one month and find that their services are not good, you can ask for a refund.
To know more about A2 Hosting and their plans, click on this link

HostPinnacle is a cheap webhosting company, it costs as little as Ksh1,500 per year. The hosting company is ideal for hosting websites receiving 0-3 million monthly visitors. You can also register a new domain name for less than Ksh500.To start hosting at Hostpinnacle,follow this link