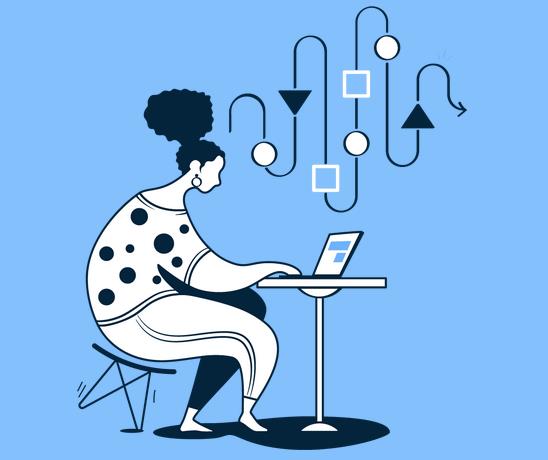 Bluehost provides Bandwidth to blogs based on the plan one selects. Shared Hosting plans comes with the lowest amount of bandwidth while Dedicated Servers provide the highest amount of bandwidth. We shall provide details indicating the amount of bandwidth allocated to each blog at Bluehost. But you can go direct to Bluehost and get all the information concerning the Bandwidth allocation,click here to visit Bluehost website for more information
Bluehost offers different types of hosting, they include:
Shared Hosting
VPS Hosting
Dedicated Server Hosting
WordPress Hosting
Shared Hosting plans and Bandwidth:
Basic—Unmetered
Plus—Unmetered
Choice Plus—Unmetered
Pro—Unmetered
Shared Hosting plans are ideal for new blog as well as blogs getting less than 500,000 visitors per month. If you want to register a new blog,this is the best hosting company to join. To register for one of the plans,follow this link
Shared Hosting plans cost as low as $2.95 per month.
VPS Plans and Bandwidth amount
Standard—1TB Bandwidth
Enhanced—2TB Bandwidth
Ultimate—3TB Bandwidth
Enhanced plan is the most recommended and popular among the three plans.VPS plans can handle up to 3 million monthly page views.To learn more about other features,follow this link
Dedicated Server plans and Bandwidth amount
Standard Plan—5TB Bandwidth
Enhanced—10TB Bandwidth
Premium—15 TB Bandwidth
Dedicated Servers are meant for high traffic websites. Since blogs don't share resources under these servers, Dedicated Servers are the best for any heavy traffic website. The moment you realize that VPS or Shared Hosting can't handle your traffic, migrate to Dedicated Server Hosting. To get your own account at Bluehost click here to visit their website
Managed WordPress Bandwidth
Managed WordPress Bandwidth is measured in terms of visitors.Below are the number of visitors allowed per plan:
Build– Best for up to 50,000 Visitors/mo
Grow— Best for up to 150,000 Visitors/mo
Scale— Best for up to 500,000 Visitors/mo
You can select Managed WordPress hosting if your site is built by WordPress.You will pay as low as $9.95 per month.To select one of the plans,follows this link