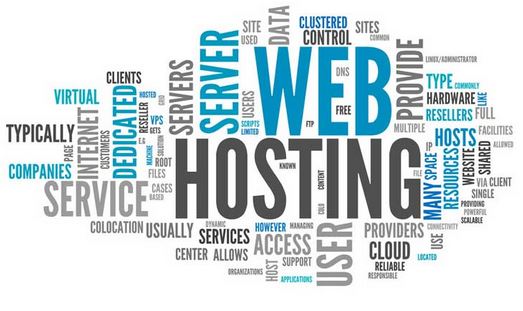 In order to attract advertisers, your site should be considered authority site. Nobody should cheat you that few thousands of visitors will attract advertisers. From my own experience, a site starts getting frequent advertisers after hitting at least 100,000 visitors per month. But the number of advertisements also depend on niche, geographical regions, authority of the blog, number of keywords, budget and traffic numbers.
I started getting adverts when I got 1,000 keywords and 100,000 visitors per month. At this point, I was getting 1-3 paid content per month. When my blog started getting more than 1 million visitors per month and had 10,000 keywords, I got at least 1 sponsored article per week. Currently, one of my sites gets 3-5 sponsored articles per week and it receives over 1 million visitors per month. The site has over 20,000 keywords.
One thing you should not ignore is the number of keywords. The more keywords your site has the more paid advertisements you get. Moreover, dealing with a niche with enough advertisers will help you get more advertisers. Niches like gambling&Casino, education, jobs, SEO, Web Hosting, cars, mobile loans, health&fitness, sports and entertainment have more advertisements than other niches. Those dealing with gambling & casino may not attract a lot of traffic but there are many companies who would like to advertise on the blogs.
To be so sure of getting paid advertisements, you should create an authority site, such that when someone wants to advertise, they will first contact your site before contacting others. You should also develop good relationship with other bloggers so as to get referral adverts.
Blogs that get most of their traffic from USA and Europe normally get more advertisers than those attracting traffic from Africa and India.
The good thing is that even if you don't get paid advertisements, you can rely on AdSense for daily income. With 100,000 visitors, AdSense will generate more than $200 for you.