Top 6 Best Web hosting Companies for Websites and Blogs in Kenya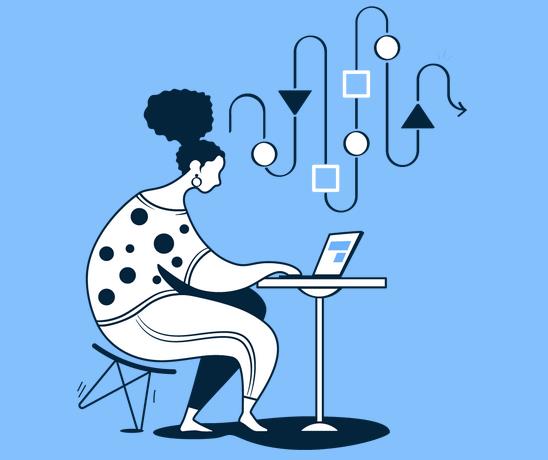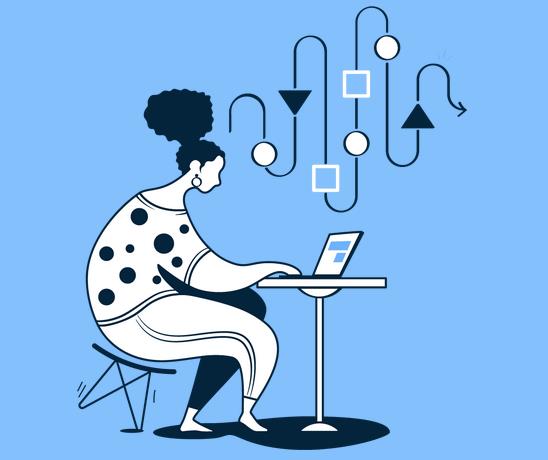 Do you want to start a new website?Well,in Kenya there are over 50 registered web hosting companies but only a few are good for websites and blogs. We are going to list the best 6 to make your selection work easy and accurate. When you're looking for an ideal hosting company, consider resources, price, reviews from clients and uptime of their servers. We have used the services of most of these companies, which is why we also want you not to miscalculate when deciding which is which. You know, web hosting is not a one off thing, it's something you will be using for decades as long as your site is live.
If you're starting a new website or blog, consider hosting with these 6 hosting companies:
Almost every major company in Kenya is hosting their website with Kenya Website Experts. This is a reliable hosting company, cheap and with excellent customer services. Their servers have 99.99% uptime .The company offers free domain as well as a free SSL certificate.
They charge as low as ksh2,100 per year for hosting. To choose Kenya Website Experts,click on this link and visit their website
The second most popular and reliable hosting company is HostPinnacle.I have used this hosting company before and I was amazed with the services the offer. The company gives every new client a free domain, free SSL certificate and free migration. Their cheapest hosting plan goes for Ksh 1,999 per year.HostPinnacle is cheaper than Kenya Website Ecperts.To learn more about the company, click here to visit their website
The good thing about Safaricom is that they use their own servers. It also offers free hosting for all new clients as long as you buy a domain name from them. Hosting plans cost as cheap as Ksh1,300 per year.
When you host your blog at Safaricom, you don't have to worry about downtime—it offers the best services.
One disadvantage of Safaricom servers is that they can't handle high traffic websites. It's therefore good for small and medium websites.
Bluehost is the ideal choice for Kenyan bloggers. If you want to become a serious blogger, ignore all other hosting companies above and select Bluehost. Here you'll get enough resources, shift to more advanced packages when your site goes viral and also host WordPress sites without any trouble.
Majority of Kenyan hosting companies don't own servers, they use other companies' servers. Bluehost has thousands of powerful servers to host over 2 million websites.
If you're registering your site for the first time, Bluehost will give you a free domain. They offer 30-day money back guarantee as well as free SSL certificate. To learn more about their prices and features, click here to visit their website
For bloggers who are struggling to get a good hosting company for their sites, don't go far, choose Kinsta.This is a Managed WordPress Hosting company, meaning that all technical aspects of your blog are catered for—you don't have to employ a web designer to check on your blog when it's attacked by viruses,Kinsta staff will do the job.Kinsta servers are specifically designed for heavy traffic websites. The company's hosting prices start from Ksh3,000 per month.To know more about Kinsta,visit their site here
The last one in this list is Truehost.The hosting company offers free hosting for the first month. Their hosting plans are cheap, resources are enough and they attend to customer queries on time.Check their prices here