10 Reasons Why You Should Start your Own blog in 2022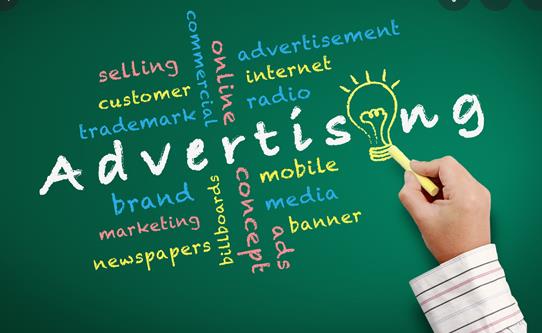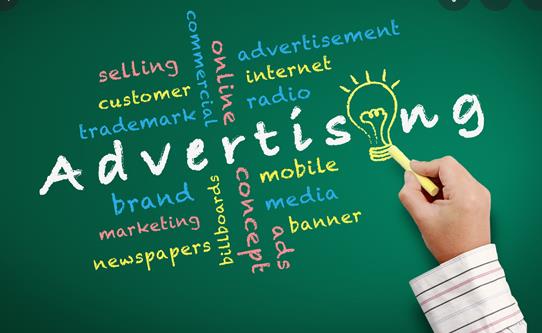 2022 is the best year to start your own blog. There are 10 good reasons why you should start your own blog. It may look like something small but having a blog may go a long way into helping you to make extra money online.
If you want to start your blog, here are 10 reasons you should own one:
One of the best ways to make money online is through blogging. If you start a blog in January by June you're making over $500 every month. The basic way to make money through a blog is through AdSense. It will cost you $40 to $100 to create one. Go Bluehost, register a domain name, buy hosting space and create a WordPress blog,click on this link to visit Bluehost website
Another important thing blogging will help you with is promoting your own business. If you are selling a product, you can display them on your blog and reach more clients.
The moment your blog starts to receive good traffic, you'll be assured of passive income. Even if you don't post extra blog posts, you'll still be making money. Passive income allows you to make money while asleep.
Selling blogs is a lucrative business. You will create one for $50 and after few months, sell the same for more than $10,000.All you need is to post high quality articles that attract enough traffic, then put the blog on sale. If you manage to sell one blog, you'll find yourself selling creating more blogs and making more money from the business.
Blogging enables you to work from home. The freedom of working from home is amazing. You can wake up, work blog 12 Pm and go to perform other duties outside your house.
Create business for your family
When you own a blog, you own business. If you run a blog that gets over 1 million monthly visitors, you're assured of earning more than $2000 monthly. When your children complete school, they'll be contributing to your blog and get paid.
Enable companies to advertise on your blog
When your blog becomes popular, you'll start getting inquiries from companies concerning adverts. Those adverts pay very well. You can charge upwards of $1000 per month for banner adverts and more than $100 per sponsored post.
Get extra income as a side hustle
It's good to have more than one source of income. You don't actually know what will happen tomorrow. Having a blog as a side hustle will enable you work confidently because you know that there is something you can fall to if your job ends today.
As a blogger, you don't have someone to report to. There are people who like being their own bosses—even me.This is a good way to develop yourself, set your targets and grow financially. When you work for someone, you don't have enough time to develop yourself, you're simply helping someone to realize their own dreams.
When you run a blog, it reaches a point where you're unable to run it because of the many blog posts needed by the audience. You have to employ people to write for you.