List of Affiliate Marketing Programs in Saudi Arabia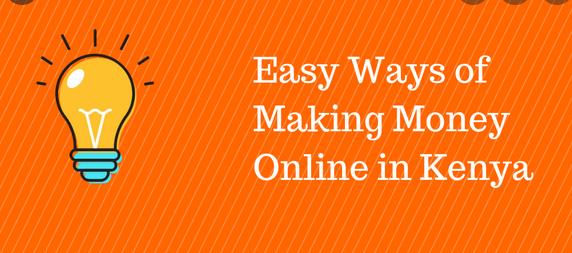 There are many affiliate programs in Saudi Arabia which generate commissions for marketers. We would like to list them in order to help you generate money through working online.
Affiliate marketing is one of the best ways to make money online. With good traffic, you'll be earning money as you sleep.
Here is a list of available affiliate marketing companies in Saudi Arabia:
Amazon offers the best commission for marketers. Their products have high conversion rates, which is why most bloggers are actively marketing the products. The commissions range between 2% and 10% of the qualified sales.
Website link: https://affiliate-program.amazon.sa/
Mumzworld.com is the first and largest online shopping site for mothers in the Middle East, dedicated to everything mother, baby and child, that enables shoppers to search, compare and buy from the convenience of their own home. The company offers commissions of 6.4% of sales made.
Once you have a website that is dedicated to promoting online products related to Hareer Deals, you'll not struggle to make sales.
Hareer Deals affiliate website link: https://www.hareerdeals.com/en/mumzworld-uae-and-ksa-affiliate-program
Earn commissions by just referring your readers to Namshi.The company offers high commission,more than 5% of each qualified sale.
Namshi affiliate link: https://support.namshi.com/hc/en-us/categories/201360445-Affiliate
Jamalon offers 5% commission for each sale made.The company specializes in selling of books.
Affiliate link: https://jamalon.com/en/affiliates/
Gulf Talent offers career advice, job opportunities, online courses and many other services related to employment and career development. You earn commissions each time you successfully refer a client to this company.
If you own a blog dealing with career issues, Gulf Talent has the best products to promote.
Website link: https://www.gulftalent.com/affiliates/
Lulu Software gives commissions of up to 75% of the sales.To learn more about the affiliate program,follow this link https://affiliates.lulusoftware.com/
Website link; https://www.arabclicks.com/publishers/
Website link: https://www.kgulfhosting.com/affiliate-program/