Almost every blogger in Kenya is using WordPress as the main content management system. But for new bloggers, it's important to know how to start a blog and make money from it on daily basis.
In Kenya bloggers earn as high as Ksh 2 million per month but the money comes after several years of hard work. Right from the word go, you should post as many quality articles as possible. Blogging can be a main hustle or a side hustle depending on the amount of money it generates. Currently, more than 200 Kenyan bloggers are taking blogging as the main hustle.
In order to start a blog, here are steps to follow:
Search for a domain name
Register a Domain name
Buy hosting space
Create WordPress blog
Start posting on your blog
Make money online
Optimize your site for SEO
Search for a domain name
Your domain name should have an extension of .co.ke or .com but I would prefer that you register for .com domain name.
Visit Bluehost company which is the best website where to buy .com domains (Click here to visit the website)
The front page will have several categories, click on Domains. You will be redirected to another window where you are required to search for a preferred domain. Your new domain must be available, otherwise if it indicates that the domain is unavailable, search for another domain.
Before you start searching for domains, you have to have several written down domain names you prefer to use which end with .com
For my case, I have searched for webhostsharkkenya.com is available and it costs Ksh 1,100. I will go ahead and add to cart. After adding to cart, go ahead and create an account or login to your Bluehost account. You need a username and password.
Register a domain name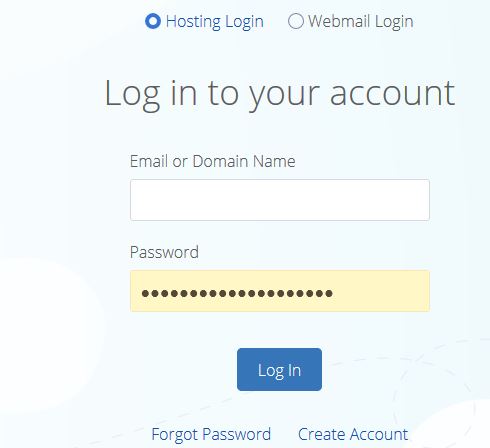 The next step is to register your domain name. The domain name is registered for Ksh1,100 per year. Renewal takes place annually. Login to your new account, then click on account. Enter your ATM card details. The details will be used to make the payment. Enter as they are indicated on your ATM card. If your ATM card is VISA or MasterCard enabled, it will be successful.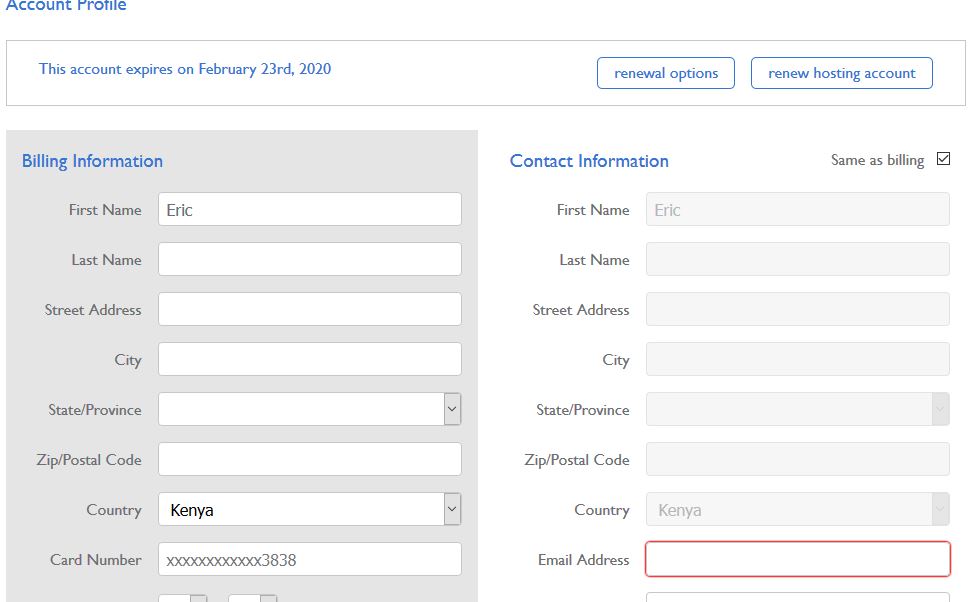 If you are unable to complete the process, create a Live chat under Support section on the website.
Once the payment details are through, click on Cart and proceed to process the payment. Under payment, there are other things you should not include like SiteLock
Buying Hosting space at Bluehost
Since your website is new, the best hosting plan to buy is basic plan which costs Ksh 395 per month. If you are paying for a year, it will cost less than Ksh7,000 together with the domain name. I recommend that you pay for both at once. Follow this link to pay
You will use the same details you entered in your Bluehost account to make the payment
Basic plan comes with the following features:
1 Website
50 GB SSD Storage
Unmetered Bandwidth
Free SSL Certificate
Standard Performance
1 Included Domain
5 Parked Domains
25 Sub Domains
At the moment, Bluehost is running an offer where the cost of Starter plan is Ksh 275 per month, but the normal price is Ksh 395 per month.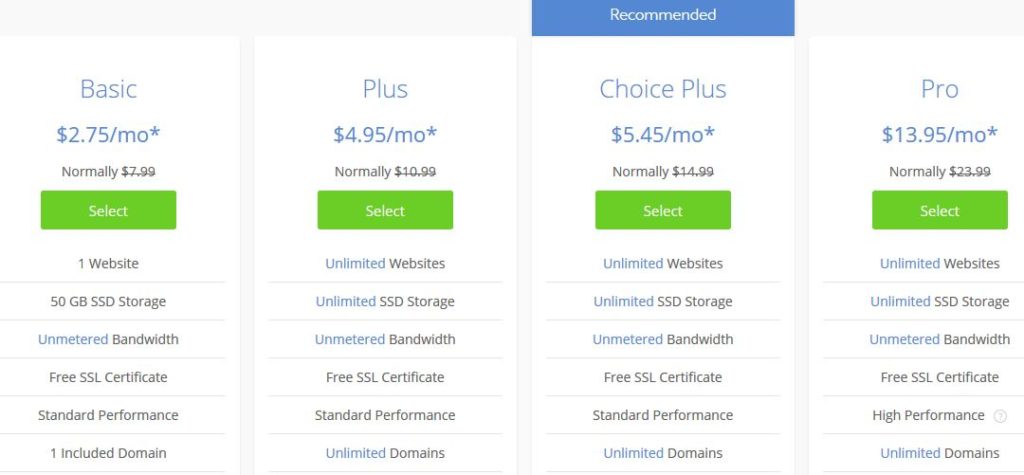 You are allowed to buy hosting plan for 6 months, one year,2 years or three years depending on your preferred period.
Create WordPress Blog
You can create a new WordPress blog or pay Webhostingvoice Ksh 15,000 to create a professional blog for you. Contact us on hostingvoice@gmail.com
To create a WordPress blog, Login to Bluehost account, click on My Sites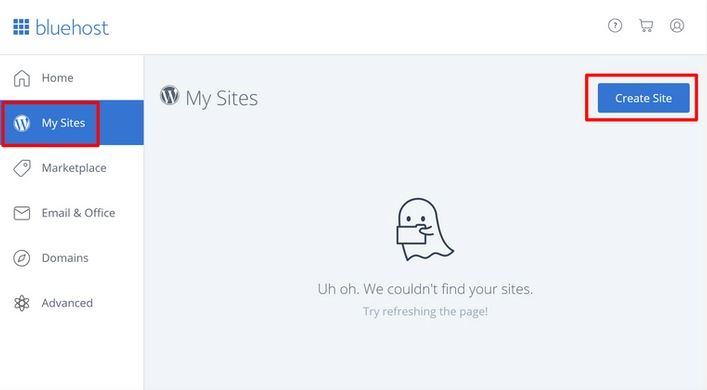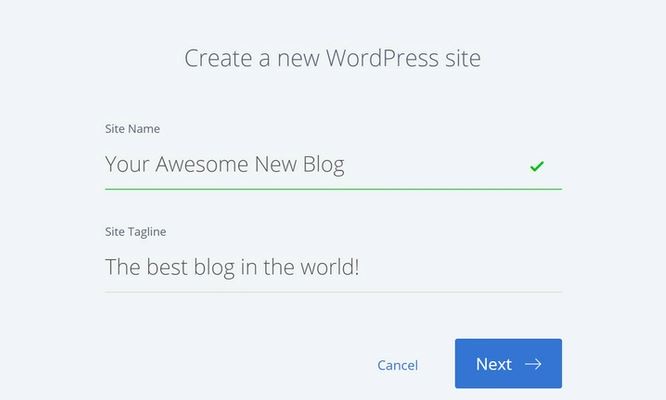 Fill in all the details about your new site. You must have an email address, username and passwords you will be using.
Once you are through with creating a WordPress blog, go ahead and login by entering these details on your browser:
yourdomain.com/wp-admin
yourdomain.com is the domain name you are using for your new site.
How to write your first blog post
Creating and posting a blog post is the easiest thing. First, login to your WordPress website using the above procedure i.e yourdomain.com/wp-admin
On the dashboard, click on new, then choose post. A new window will pop up where you are required to post your new article

I am assuming that you already have your article in Microsoft Word. Copy the article and past it where it's indicated 'start writing or type/to choose a blog. Cut the title from the article and paste it on 'add title'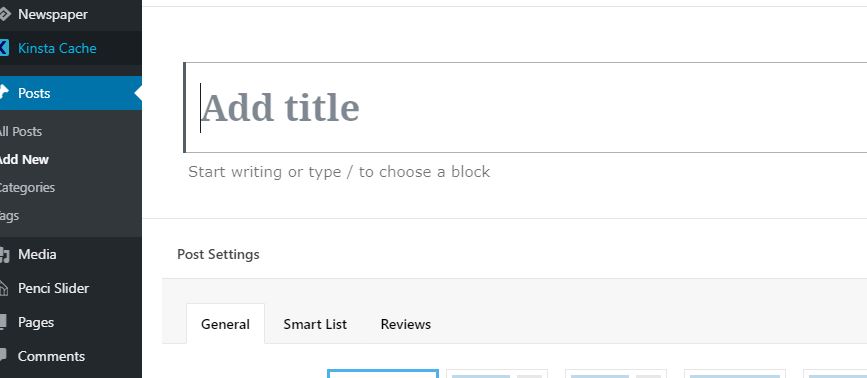 Almost every article must have an image. To attach an image on the article, Save your image on the desktop. Then on your website, click on 'set featured image'. You will be directed to your desktop where you will choose the image and attach to your post.
To insert an image in your post, click on add block arrow then upload
Go ahead and post your first article. That is the process you will be repeating until it becomes normal.
How to make money online via your blog
We recommend two ways to start earning from your, one is by joining MGID.Once you create at least 100 posts, then sign up for MGID.Follow this link to register
Most bloggers in Kenya use Google's AdSense. But this platform is strict than MGID and to join, you must do the following:
Every post you create must contain more than 500 words.
You must have at least 2 long posts, each post must have more than 2,000 words.
Your site must not have adult content
Your site must not have betting/gambling/casino content
You must create more than 20 articles
The articles must be original and unique
Your site must be at least 21 days old
The images must be original
You expect to earn Ksh 0 to Ksh3 million per month depending on the number of visitors to your site. Most bloggers in Kenya make between Ksh10,000 and Ksh50,000 per month. A total of 5 bloggers earn upwards of Ksh 1 million.
How to ensure that your blog is SEO friendly
Your blog must have enough text
Don't use heavy images
Use a light WordPress template
Learn how to use long tail keywords, sign up to SEMRush to learn about keywords, click here to register
You should post regularly
Ensure that your site has original content. Remember, content is king, people will only come to your website if you offer what other bloggers don't offer.
As a blogger, you can make blogging your full time job the same as we have done. When your monthly income hits more than Ksh 100,000, that's the time you should put more effort on your work.