There are many ways in which you can contact Bluehost but the best way is to visit their website and start chatting with their staff. To visit Bluehost website,click on this link
Steps on how to contact Bluehost on the company's website.
Step 1
Click on this link to visit Bluehost
Step 2
On the tip right of Bluehost website, there is a Chat button ,click on that button. You will be required to state whether you are new or existing customer. Pick, "New Customer" if you are visiting Bluehost for the first time, then enter your name and click on "next".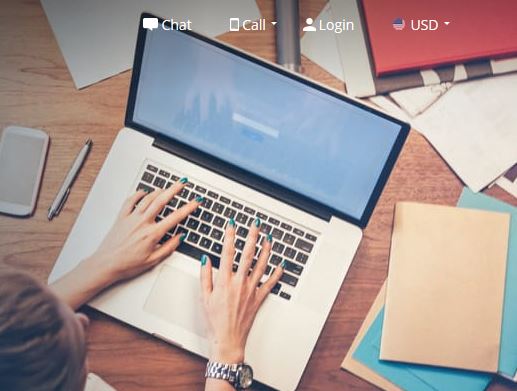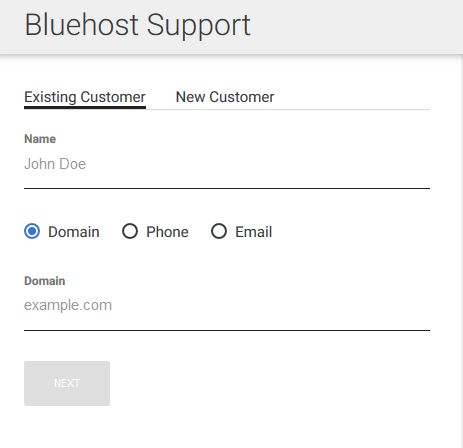 Step 3
Under Bluehost support, you will be asked about your issue. Select Domain if you want to register a domain or New Account if you wish to register a new account and become Bluehost customer.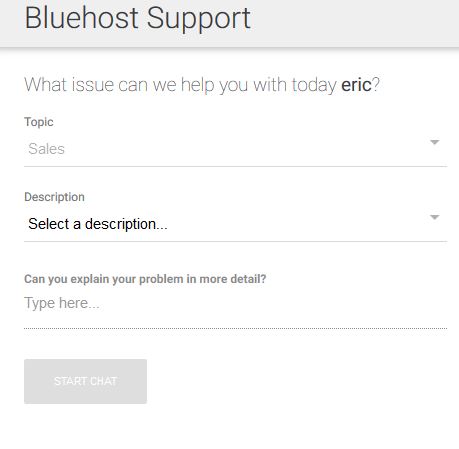 Once you do that, a chat will be initiated and you will get help.
Alternatively, if you want to buy a domain, follow this link and visit Bluehost website,click on Domains, search for your preferred domain until you find it's available, then proceed to make the payment through your VISA /MasterCard.
For web hosting service, there are several plans to choose from but the most popular one are those in Shared Hosting category.You don't have to chat with Kinsta staff for you to start hosting,simply visit Bluehost,choose hosting,then shared hosting and pick your preferred plan.Starter plan is the best for new websites. To select Starter plan,click here
You are also allowed to call Bluehost through their customer care number 000 1 801-765-9400.However, there will be charges incurred for calling that number, it's better to chat with them on their website.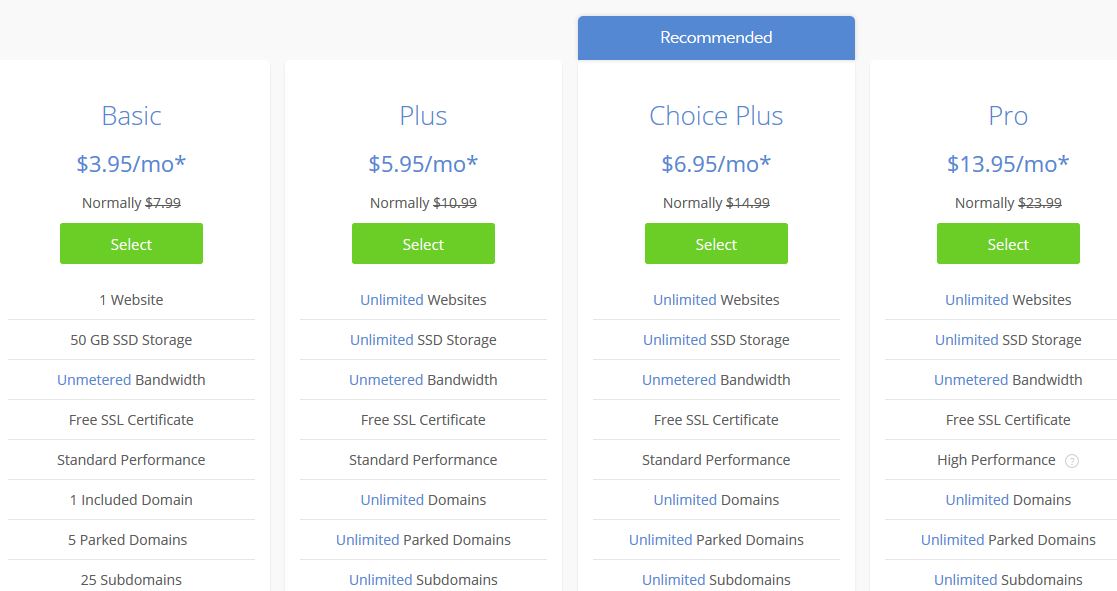 Bluehost offered the best hosting services especially for new bloggers. If your website is made by WordPress, there are available hosting plans for it.