The cost of hosting a website in USA range between $5 and $1,000 per month depending on resources your website consumes. Generally, over 50% of websites in USA spend an average of $20 per month on web hosting.
There are various factors that affect the cost of web hosting in USA, such as bandwidth usage, traffic numbers memory capacity and the type of web hosting you choose. A new website will definitely spend less resources, hence not expensive in terms of hosting costs. High traffic websites like BBC require heavy resources, which are guaranteed by Dedicated Servers or Managed WordPress Hosting.
Cost of hosting a new blog with 0-1 million monthly page views
If you are planning to launch a new blog, there are a couple of web hosting companies to choose from. The cost of hosting such a blog ranges between $5 to $13 per month. Since it doesn't need a lot of resources, shared hosting plans are the most ideal.
Bluehost Webhosting
Bluehost is the most recommended web hosting company for new websites. Under its shared hosting environment, you will choose the Basic Plan that costs $3.95 per month—you can pay for 6 months,1 years or 3 years. To choose the hosting company,click on this link
Bluehost offers services for small, medium and high traffic websites. One advantage of hosting your site at Bluehost is that you will always upgrade to a more superior plan as your site grows—you don't have to transfer it to another hosting company. Bluehost's servers are also very powerful,99.99% uptime guaranteed.
Bluehost offers 30-day money back guarantee for all their new clients,this means that if you aren't satisfied with their services, you can apply for a refund within 30 days of payment.
To learn more about Bluehost and choose a suitable plan,click on this link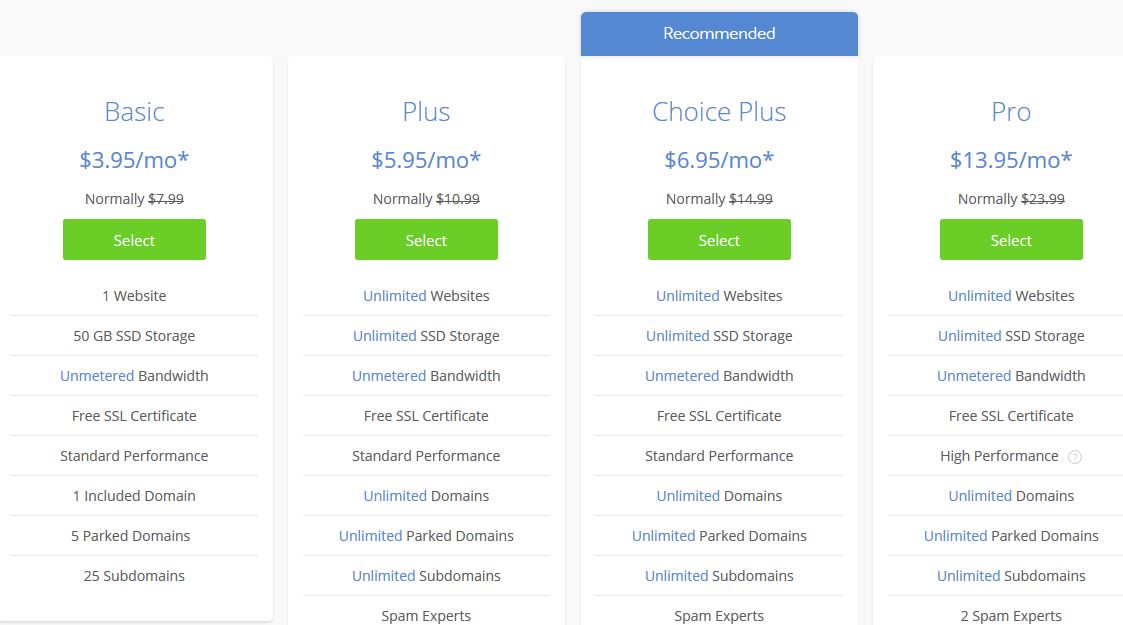 A2 Hosting
Another popular web hosting company for new blogs and medium traffic sites in USA is A2 Hosting. The firm's shared hosting plans costs $2.99 to $14.99 per month, these are the best for hosting new websites. To learn about their features,click on this link
Just like Bluehost, A2 Hosting has a wide range of hosting plans—there is Reseller Hosting, Managed WordPress Hosting,VPS Servers and Dedicated Servers. A client can host a website that attracts over 3 million monthly visitors.
A2 offers free migration of websites, free SSL certificate and 30-day money back guarantee—these features are important to all clients. To choose the hosting company,click on this link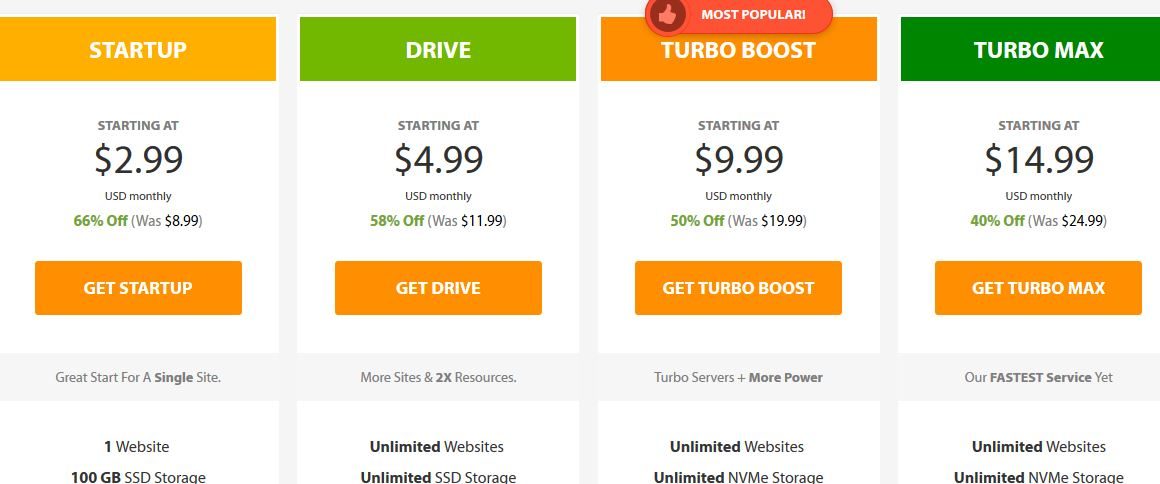 Accu Webhosting is suitable for small, medium and high traffic websites.The company's cheapest plan costs $3.52 per month.Anybody intending to start a WordPress site should consider this web hosting company.
Just like other webhosting companies, Accu Webhosting provides 30-day money back guarantee. To learn more about the company's features,click on this link
For high traffic websites, the company offers VPS, Managed WordPress Hosting and Dedicated Server Hosting.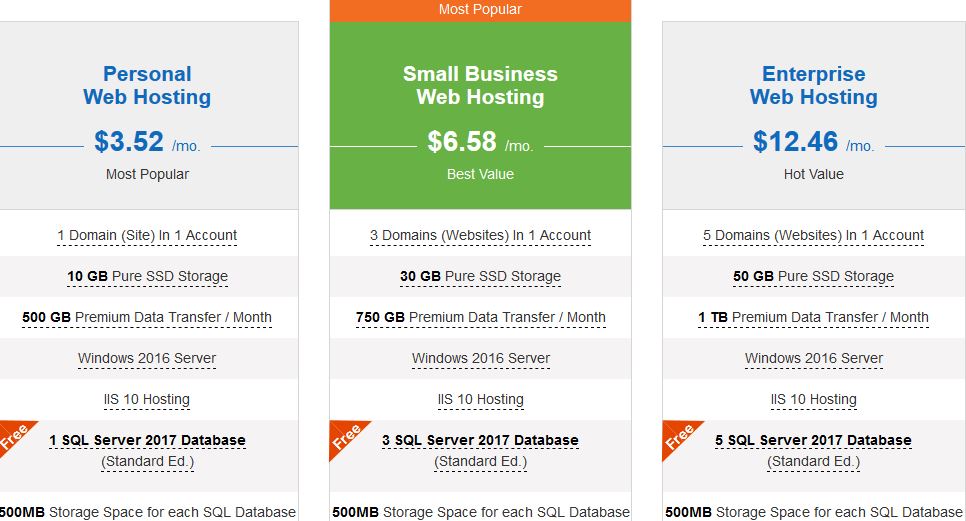 Cloudways is among few companies which allow you to host your site for free. It's also one of the few companies which allow you to pay daily hosting services.
The cost of hosting a website at Cloudways range between $10 and $80per month.For those having new websites, select the basic plan that costs $10 per month.To choose the plan,click on this link
You will be offered free hosting services for one month, free SSL certificate, free migration of your site to Cloudways and 30-day money back guarantee. There is also 24/7 customer support service.
Any website can be hosted by this great web hosting company,follow this link to learn more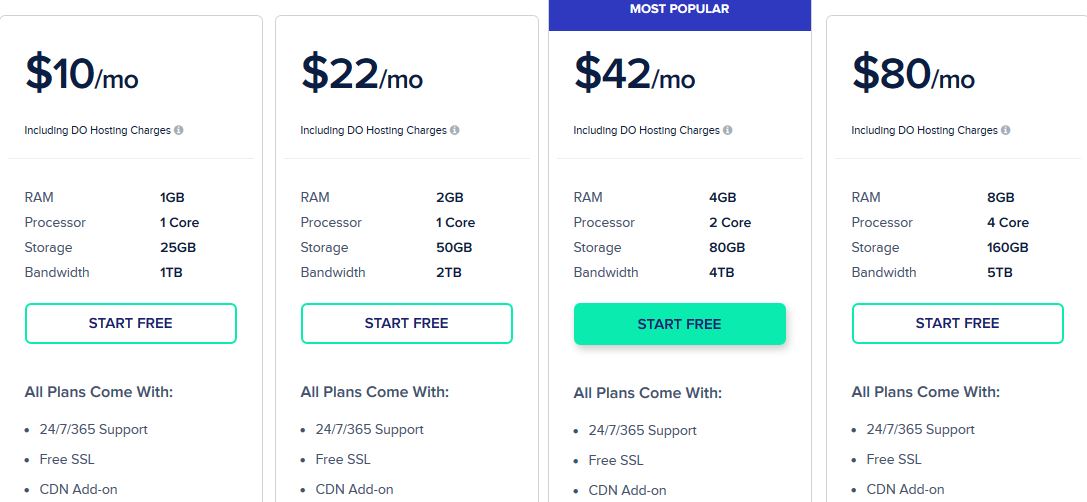 Cost of hosting high traffic websites
High traffic websites are those receiving over 500,000 visitors per month. Only those web hosting companies with powerful traffic can handle such traffic. Here is the list of best companies to host viral websites in USA.
Kinsta has always emerged as the best Managed WordPress hosting company.It offers hosting services for medium and high traffic websites.I am one of Kinsta's clients—I have been hosting my 5 websites at the company ever since 2015 and my experience is amazing.Kinsta's cheapest plan goes for $30 per month and $300 per year. There are several plans for different types of websites.
Even if your website gets 100 million visitors per month, Kinsta servers will comfortably handle the traffic. To learn more about Kinsta plans and features,click on this link
Kinsta offers free migration services, free SSL certificate,30-day money back guarantee and free CDN.If you have a viral website and you have been looking for the best web hosting company, don't hesitate to select Kinsta,click here to create a free account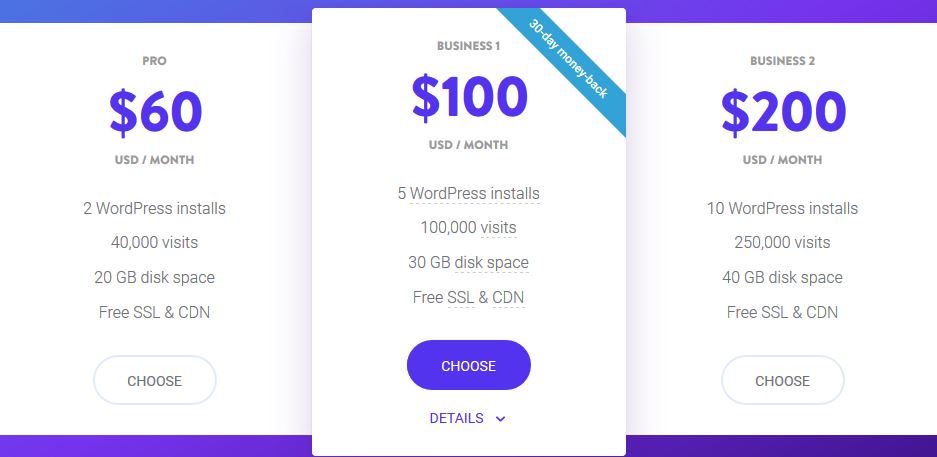 Flywheel is equally an excellent Managed WordPress Hosting company. Their hosting prices range between $11 and $217 per month. Websites with millions of traffic are accommodated by the company's servers.SSL Certificate, free migration and 30-da money back guaranteed are among the available features.To choose Flywheel,click on this link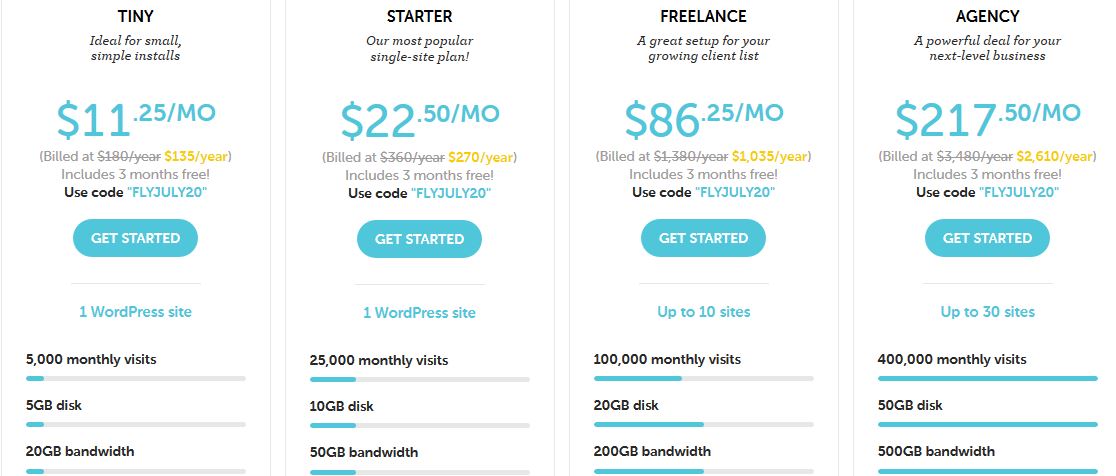 LiquidWeb is a giant webhosting company that hosts even sites with billions of traffic. If your site is enormously big, choose LiquidWeb, you will never regret. To start hosting,click on this link
When you own a blog, web hosting and internet are the two components that take a lion's budget. If you manage to solve the two,then you'll have amazing blogging experience.