Blogging is a lucrative venture in Kenya. A publisher can earn upwards of Ksh100, 000 every month when they produce good content. To start a blog, you need capital of Ksh3, 000 to Ksh20,000.
For a blog to function, it needs the following components:
Domain name
Hosting plan
Website(WordPress)
Domain registration
The first and most important stage is to register your own domain name. At Bluehost, it costs Ksh1, 000 only. I recommend Bluehost because it's the best hosting companies for new and high traffic websites. To register your domain,click here to visit Bluehost website
Go to Bluehost website, select Domains and start searching for available domain name. You must have a list of domains you want to register.Normally,most .com domain names are takens,so coming up with several names is good so that at least you'll get a couple of them which are available.

Once you find the domain is available, proceed to register it.But as you register, you should also buy hosting plan.
A new blog does not consume a lot of resources, which is what we recommend Basic Hosting plan which is under Shared Hosting. The plan costs Ksh4, 200 per year. Remember that when you purchase a plan, you are given a domain for free.Bluehost's cheapest plan costs $2.95 to $3.95 per month.
To buy the plan,follow this link to visit the company's website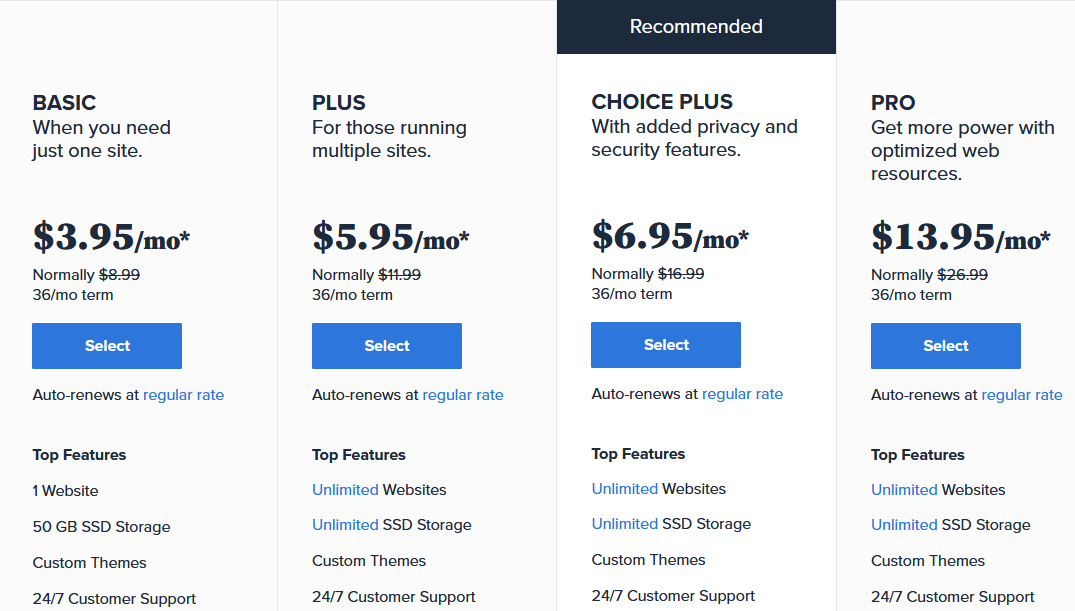 Go to Bluehost,point at Hosting, select Shared Hosting from a drop down menu. Then pick Basic plan.
The plan has these features:
Free Domain – 1 year
Free CDN Included
Free SSL Certificate
WordPress Integration
Drag and Drop Functionality
AI-Driven Templates
99.99 uptime guarantee
1 Website
50 GB SSD Storage
Custom Themes
24/7 Customer Support
Enter the domain name that you wish to register and proceed to pay.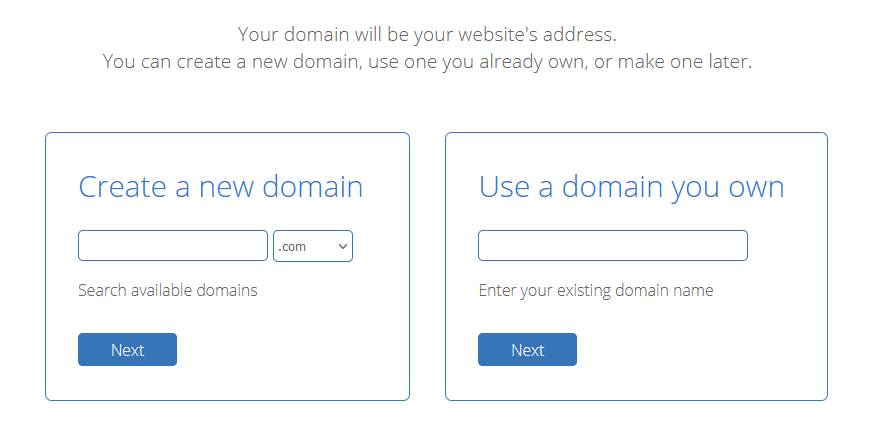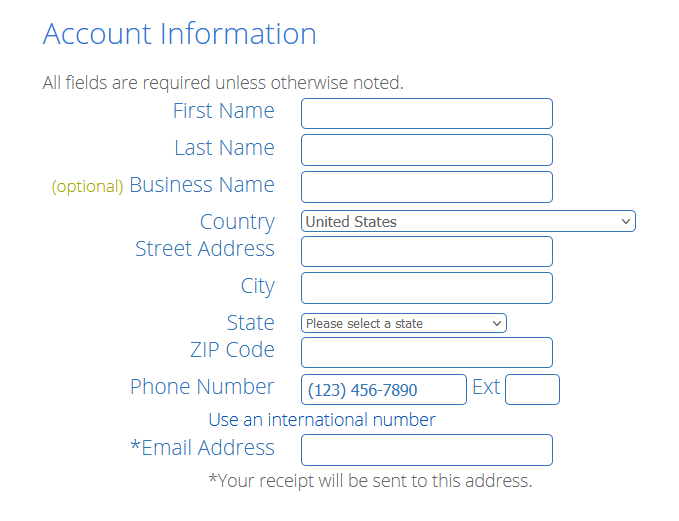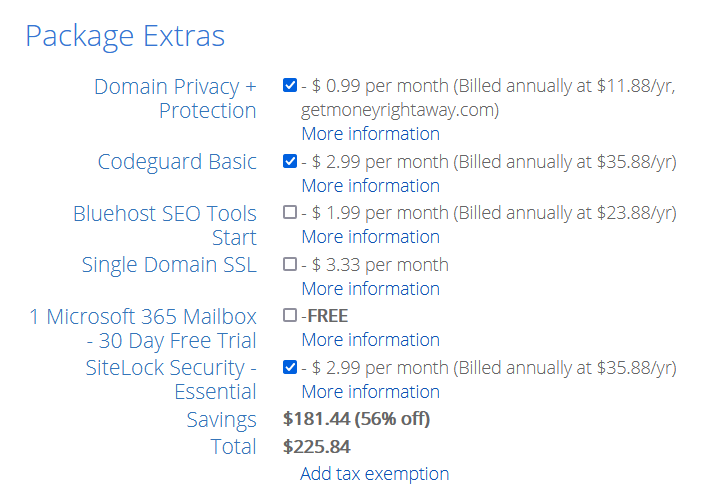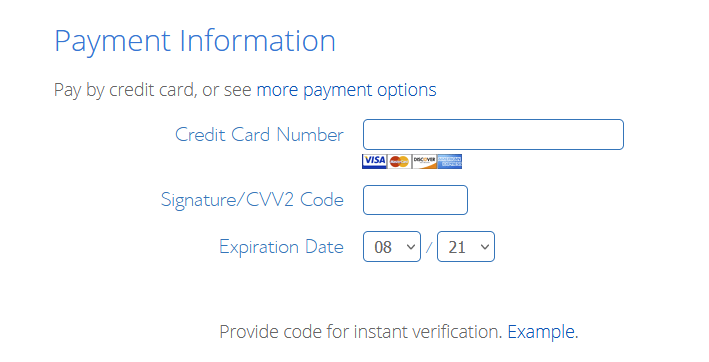 Install WordPress on Bluehost
Here is where most people get stuck. After purchase of your domain and hosting plan, you'll be able to login to your new account at Bluehost.Bluehost will guide you on how to start a free blog.You will be required to pick a free theme
Click on "Start Building"
On the next screen, you can choose "Business" or "Personal" – it's up to you. Or, you can click the "I don't need help."
From here, you have your own blog. Proceed to write your first post.
How to make money with your blog in Kenya.
There are many ways bloggers make money online. The first one is through AdSense. This is the most popular Ad Network in Kenya. To apply for AdSense, your blog must meet the following conditions:
You must be the owner of the blog
You must be 18-years –old and above
You must create at least 20 blog posts
Your blog should not contain adult content
Avoid fake traffic
Each article should contain more than 500 words
Use your own images in each blog post
The blog must be 6 months old
Avoid plagiarized content
Monetize with MGID.
MGID is also another way most Kenyan bloggers monetize their content. The conditions for joining are not as tough those for AdSense. But you need some good traffic (atleast 5,000 page views per day).Entertainment, news, gossip, sports and politics are the best niches to monetize with MGID.To register,click on this link
Affiliate marketing
There are publishers who prefer making money through affiliate marketing. Some of the leading affiliate marketing include: Jumia, Kilimall, 22Bet, Betway,Kenya Website Experts,HostPinnacle and Betwinner.
Unlike AdSense which pays per click and RPM, affiliate marketing companies pay in terms of commissions—only when you make a sale.However,the earnings for affiliate marketers are good when they run niche blogs.
It takes 6 months to 2 years for a blogger to start earning decent income in Kenya.The average money to earn per month is Ksh50,000.