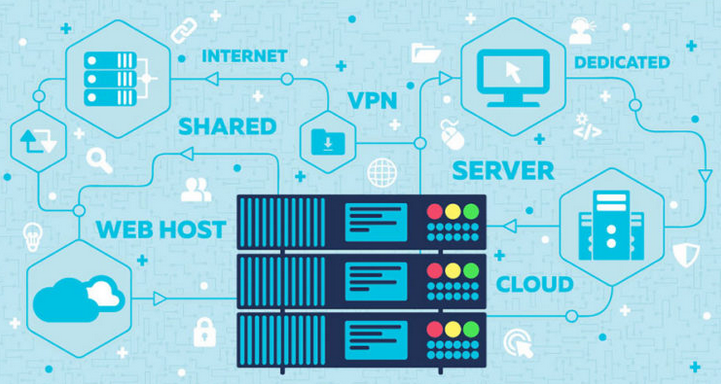 If you want to start a blog/websites in Malaysia, there are specific web hosting companies to go for. We will provide the list of best web hosting in Malaysia or those located outside Malaysia but they provide the best hosting services.
Below is the list of web hosting providers in Malaysia:
A number of websites in Malaysia are hosted by Bluehost.The company charges as low as $2.95 per month. There are several packages available for clients, they include: Shared Hosting,VPS Hosting, WordPress Hosting and Dedicated Server Hosting. If you wish to host your site at Bluehost,click on this link and visit their website
Another good hosting company in Malaysia is A2 Hosting which costs $2.99 per month. The company currently hosts more than 2 million websites, which is a clear indication that it's a good web hosting company.
If you are just registering a company, it's good to go for shared web hosting because it's the cheapest package. To learn more about the company,visit their website via this link
Shinjiru is among top 3 best web hosting providers in Malaysia. The company offers packages for small, medium and high traffic websites. Those with WordPress sites are highly encouraged to host them here.
Website link: https://www.shinjiru.com.my/
Exabytes offers Business Web Hosting, WordPress Hosting,cPanel Web Hosting and Windows Web Hosting. There is also hosting for emails.
Hosting cost as low as RM36.99/mo
Website link: https://www.exabytes.my/
Webserver is one of the cheapest web hosting providers in Malaysia.Charges for hosting websites start from RM 25 / month. There are a wide range of hosting packages which are offered to local and international clients.
Website link: https://www.webserver.com.my/
For RM169.20/year,your website will be hosted by Yeah Host without issues of downtime.There are more packages for those who need customized hosting services. WordPress sites also have a space at Yeah Host.
Yeah Host website link: https://www.yeahhost.com.my/
Another good and cheap company, Hostinger has clients from all over the world. In Malaysia, over 100,000 websites are hosted by the hosting company.
The cost of hosting is as low as $1.39 per month.
Website link: https://www.hostinger.com/web-hosting
Never hesitate to host your site at SiteGround.They provider free SSL Certificate, 24/7 customer support as well as 99.99% guaranteed uptime. The cost of hosting starts from $4.99 per month.
Website link: https://www.siteground.com/web-hosting.htm
For high traffic websites, Kinsta is the best webhosting in Malaysia. They charge from $30 per month. This is a Managed WordPress Hosting company which provide technical support to clients. The good thing is that your work will be only to post content, the technical aspect is left to the company staff.
To host your site at Kinsta,click on this link
The last one in the list is DreamHost which offers the best shared hosting plans.The cost of hosting starts from $2.59 per month.
DreamHost link: https://www.dreamhost.com/hosting/shared/