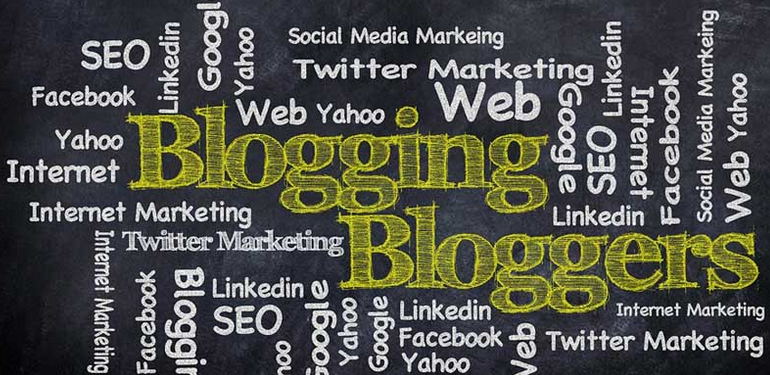 The cost of starting a blog in Nigeria is as low as $50 but it all depends on the type of hosting you choose. Starting a blog is easy but the challenge is how to start making money. We will provide information on how to create your own blog and various ways in which you can make money online. Some bloggers earn up to 100 million Naira per month through blogging.
A blog must have the following components:
Domain name
Hosting plan
Website
Step by step on how to create a blog.
Make sure that the domain name you want to register is unique, easy to memorize and available for registration. A domain which is not available cannot be registered because someone else is using it.To start the process of registration,click on this link to visit Bluehost

At Bluehost website, select on domains, then search for your preferred domain names. In Nigeria, the most popular domain names end with.com or .ng but I suggest that you register .com domains because they are good for SEO.
Bluehost offers free domain registration for all new clients especially when they are hosting their sites with the company.Normally,.com domain names cost $11 at Bluehost.
After identifying the domain you wish to register, proceed to buy hosting space. For a new blog, Shared Hosting is the best package because it's cheap but reliable. Under Hosting,click on Shared Hosting,then select Basic hosting, which is the cheapest plan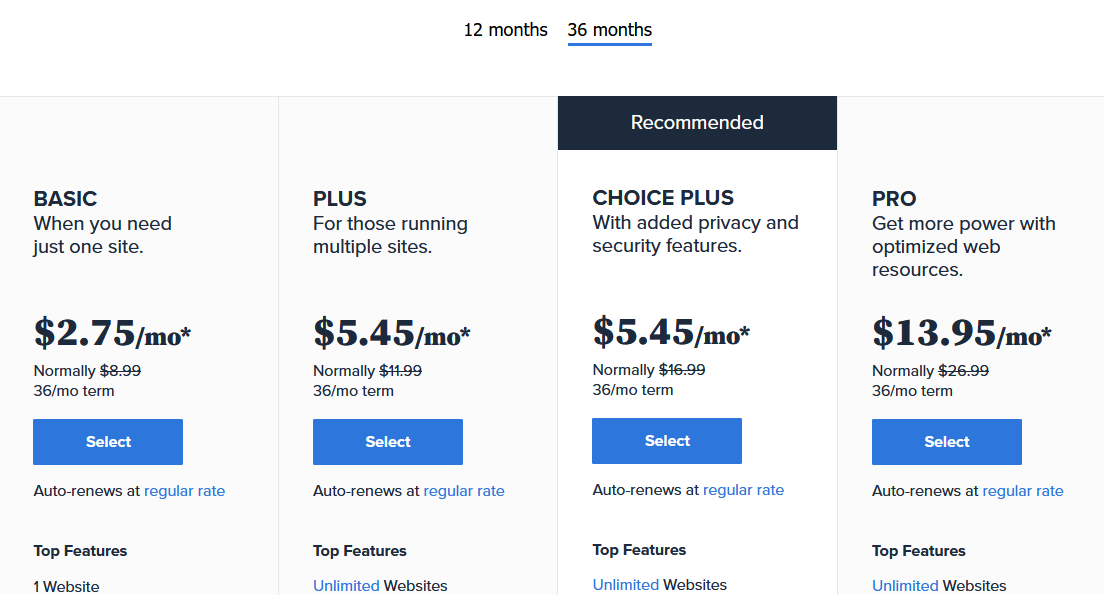 Web hosting costs from as low as $2.75 per month. Choose the 36 months package because it's cheaper than the 12 months package.
Enter the domain name you searched for before and proceed to pay. The process takes less than 3 minutes.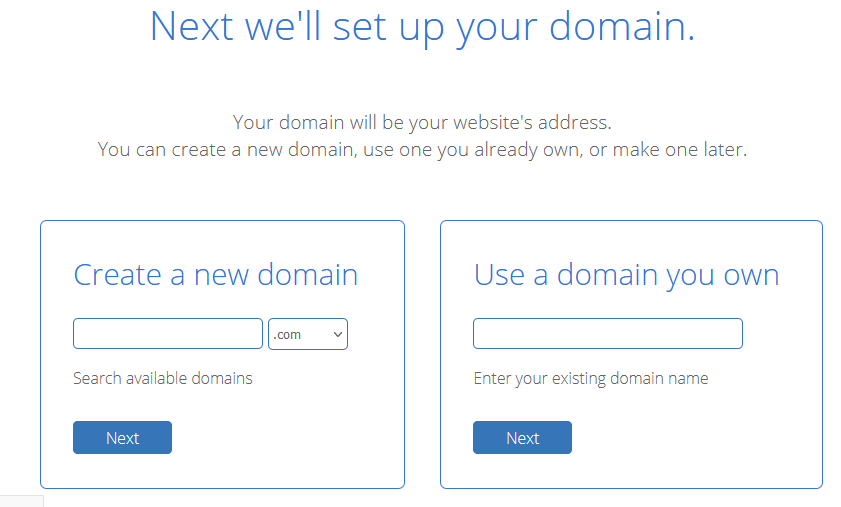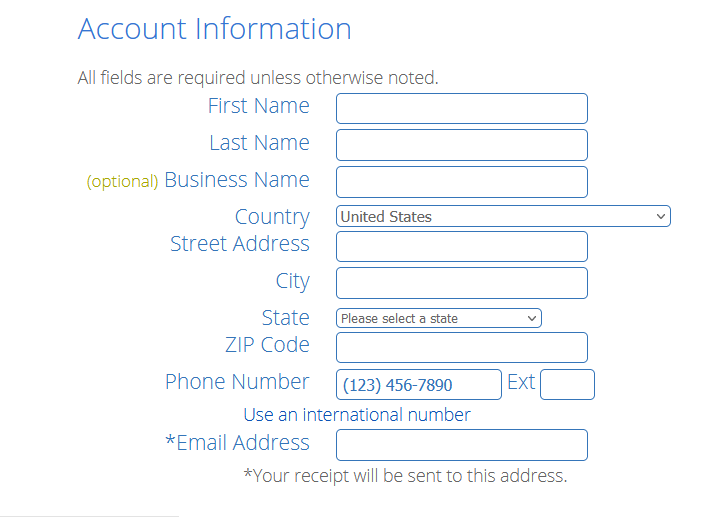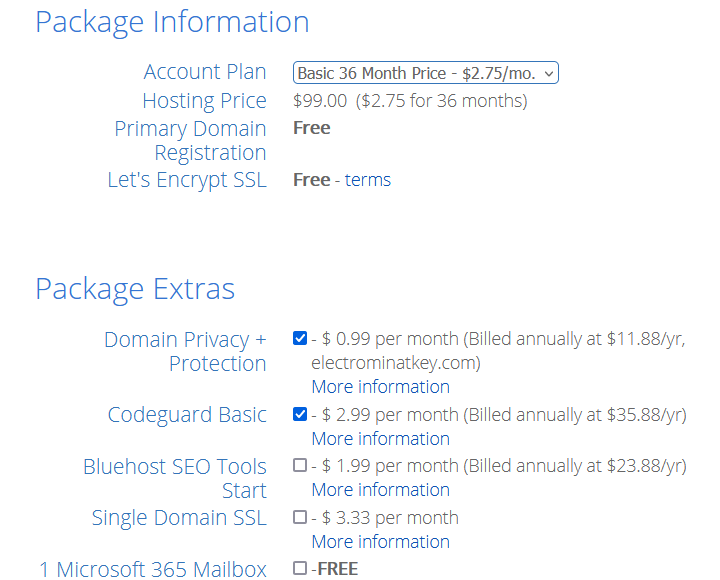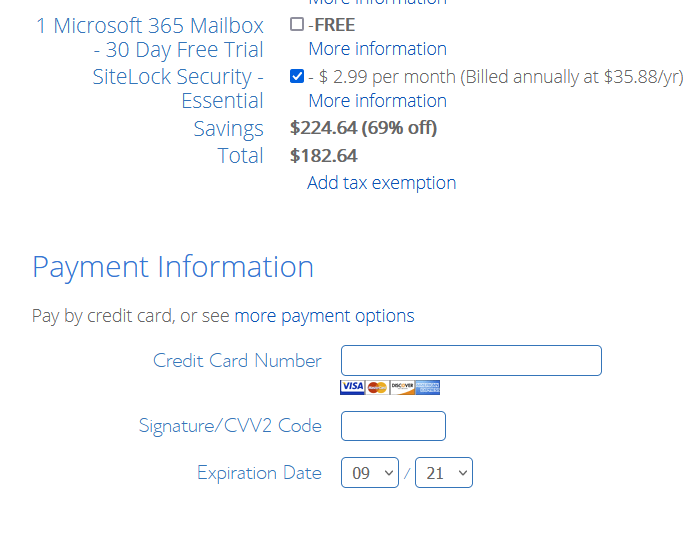 From there, proceed to login to your account and install WordPress. There is always someone online who will guide you on how to install the WordPress template.
After paying for hosting and installing your WordPress template, proceed to post content. Post as many good articles as possible on daily basis or at least 5 times a week.
How to start making money online with your blog
There are numerous ways of making money online in Nigeria, the most common being through AdSense.
AdSense requires that you post at least 20 high quality articles before applying for approval. Each article should contain more than 500 words. Out of the 20 articles, at least 2 of them should contain above 2,000 words.
You should blog for at least 6 months before applying for AdSense .After approval, proceed to start making money through your content.with 1 million visitors, your blog will generate more than $1500 in Nigeria.
If your blog isn't approved by AdSense,apply for AdSense alternatives like MGID.I also use MGID to make money and it's almost as good as AdSense.To register for MGID,follow this link
Bloggers also earn through affiliate programs. Earning through affiliate programs require niche blogs. For instance, if you want to promote web hosting services, create a blog that specifically covers web hosting stories.
Affiliate marketing is more profitable than AdSense especially when you own an authority site.
You can also sell your own products through the blog. If you own an electronics shop, post the items and contact details on the site in order to get customers.
Later on, when your site becomes more popular, you'll start getting sponsored posts and direct banners.
Blogging requires passion. You can only succeed if you do what you love. Money does not come so easily, consistence and hard work are the determinants.