Kinsta Reviews, Prices, Traffic, Features, Contacts, Pros and Cons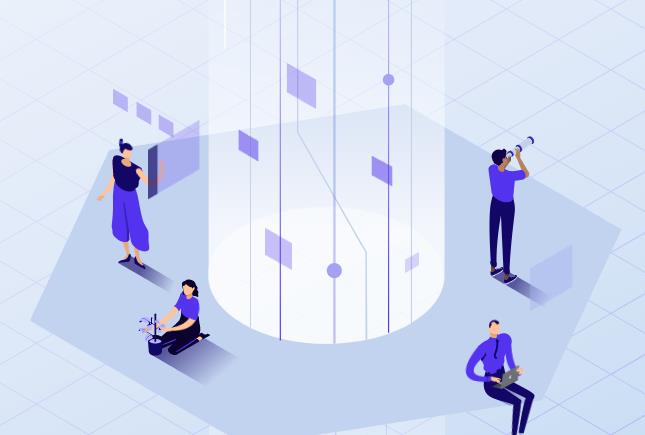 Kinsta is one of the best Managed WordPress companies in the world. It's ideal for high traffic WordPress sites as well as those which are growing rapidly. In this article, we shall reveal important things that make Kinsta one of the best in terms of web hosting. In summary, here are reviews for Kinsta.
Kinsta pricing is determined by resource allocation and traffic. The cheapest plan costs $30 per month where as the most expensive one costs $1500 monthly. The pricing is as follows:
Starter–$30 per month—25,000 visits
Pro—$60 per month—50,000 visits
Business 1—$100 per month—100,000 visits
Business 2—$200 per month—250,000 visits
Business 3—$300 per month—400,000 visits
Business 4—$400 per month—600,000 visits
Enterprise 1—$600 per month—1,000,000 visits
Enterprise 2—$900 per month—-1,500,000 visits
Enterprise 3—$ 1,200 per month—2,000,000 visits
Enterprise 4—$ 1,500 per month—3,000,000 visits
If your site gets more than 3 million visits per month, you can request to get more customized services.
To learn more about Kinsta features,follow this link
Among the common features include: Free SSL Certificate, Free site migration and 30-day money back guarantee. Other features are:
Free SSL and CDN
Free Migration
30-day money back guarantee
Free unlimited basic migrations from other hosts
Google Cloud Platform
Self-healing technology
Automatic daily backups
Manual backup points
24/7 support
Hack and malware removal
Staging area
Free SSL certificates
Imported SSL certificates
Performance-monitoring tool
White-labeled cache plugin
Kinsta Contacts
You can contact Kinsta by chatting on the company's website with a representative, through a call, email or social media. I always prefer contacting them through a live chat on their website—you can also do the same.Follow this link to start a live chat
Other contacts:
+1 (888) 610-2915
Visit their social media pages and send a message, they'll respond promptly.
Kinsta does not offer free hosting but a demo which shows you how hosting works at Kinsta. The demo is important because it provides a platform where you'll learn how Kinsta works. To learn more about the Demo,click on this link
Extra amount to pay when the visits are exceeded
Sometimes the number of visits per month may be exceeded. Kinsta charges $1per 1,000 more visits. Instead of suspending your site, they simply charge extra money.
If you reach your disk space limit, Kinsta will keep your sites running but charge you a fee after each additional GB.They charge $2 for every extra GB used.
Kinsta will charge $0.10 per GB
Kinsta 30-day money back guarantee
Kinsta offer 30-day money back guarantee, meaning that if you pay and start using their services and later discover that they don't offer the quality of services they purport to offer, you can ask for a refund. But the refund will only be valid for 30 days after making the payment. This feature is important because it gives you confident to pay knowing well that you will get your money back if you wish to claim it.
Free site migration from other hosting companies
Another feature which makes Kinsta one of the best web hosting companies in the world is the free migration from other hosting companies. As a potential client, you simply contact Kinsta and inform them about your intentions to move your sites to the company. They will then migrate them for free. Other hosting companies will charge migration fee.
Kinsta accepts credit and debit cards with Visa, Mastercard (including Maestro), Discover, and American Express logos. They also accept wire transfers and ACH for annual subscriptions. They do not accept PayPal or checks at this time. To make your payment,follow this link
Testimony of using Kinsta services
I can say more and more about Kinsta but if I don't give my own testimony, It's hard for you to prove it's a good hosting company.
I am among the first people who joined Kinsta. One of the disadvantages of the company is that they're expensive. At first I struggled to pay but I got used with time. Kinsta does not host sites which aren't created by WordPress. The company does not offer registration of domains.
The best thing I like about this company is that it offers free migration. I also like the fact that their environment makes websites load fast.
There was a company I was hosting with. Whenever my blog got traffic spikes,it got suspended. That's not the case for Kinsta.Infact,my site has never been offline even a day at Kinsta.
If you have a viral website, migrate it to Kinsta, you won't regret.