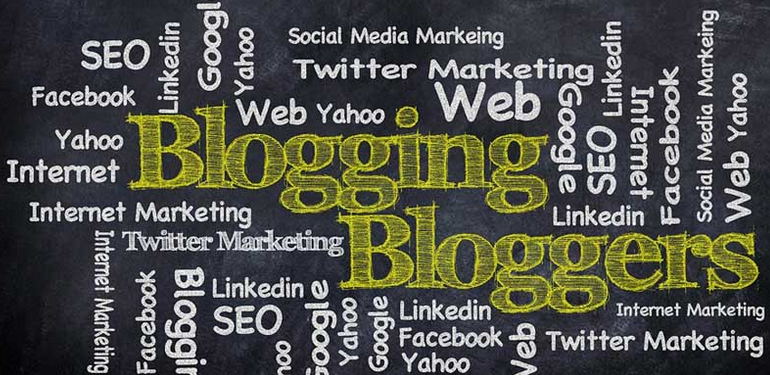 Many bloggers don't know exactly which traffic is good. According to my own experience, good traffic is one that can help you earn money to pay your bills. If you're monetizing with AdSense, good traffic is from 500,000 monthly visitors.Wth 500,000 visitors, you'll generate more than $1,000 from AdSense. Even if you're monthly rent is $500, the income is able to sustain you for the entire month.
If your income is from AdSense, make sure more than 50% of the traffic comes from USA in order to be assured of earning over $1000 monthly from 500,000 visitors. Your blog should also be updated daily or at least ones in three days.
For those monetizing with affiliate marketing, traffic from 100,000 visitors per month is good. In affiliate marketing, it doesn't matter whether you get 10 million views or 10 views, what matters is whether you make a sale or not. You can get 10 views and sell one product worth $100, 000, making income of $5,000.Another person will get 1,000,000 visitors and make $10 only.
The most important thing for affiliate marketers is to create a niche blog which strictly posts articles related to a product you're advertising.
Now,if you want to create a blog,spend $100 only at Bluehost and get a new blog within 10 minutes.To get started,click here to visit Bluehost website and create a new account.