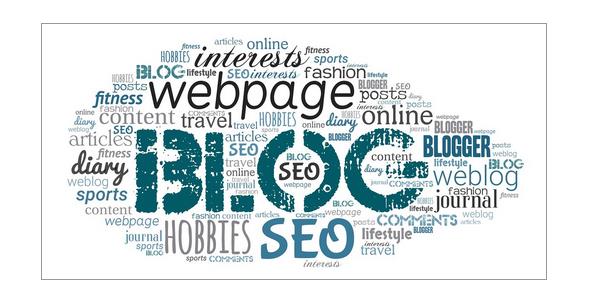 When you're yet to become a blogger, you'll wonder how bloggers make money online and offline. Well, in 2022 you have to know various monetization strategies employed by bloggers which will help you make as much money as possible. But before you understand how to make money, make sure you have a blog. Go to Bluehost and register your own domain for free and get cheap host services as you read this article,click here to visit Bluehost website and get more details
To create a blog at Bluehost, you'll need $50 to $80.It will take you less than 20 minutes to have your own WordPress blog.Thereafter,create content and start making money.
We may not focus on all the ways bloggers make money online, we'll only cover the most important ones especially for new bloggers.
Almost every blogger starts making money through AdSense. This is a platform owned by Google. Signing up for AdSense is free but your blog should meet the following conditions.
It should be at least 6 months old
The blog should not contain adult content
Your articles should be of high quality and original
You should be 18 years-old and above
Each article should contain more than 500 words
Your blog should contain more than 20 articles
You should not have fake traffic
You should be the owner of the blog
Use high level domain name and premium WordPress theme
AdSense will pay you $0.02 to $20 per click. With 100,000 views per month, you're assured of earning more than $150.Good traffic for a blog is from 500,000 monthly views which guaranteed income of at least $1000 from AdSense.
Sometimes AdSense may reject your application. If that's the case, try AdSense alternatives like MGID.I propose MGID because this is one that I have monetized with for years,it pays just like AdSense.MGID is not as strict as AdSense. To register for MGID,click on this link
You can also try the following AdSense alternatives:
Amazon Associates Program.
Adversal.
Taboola Native Advertising.
Media.net.
Pop Ads.
Adcash.
Infolinks.
Propeller Ads.
Affiliate marketing
There are thousands of bloggers making money from affiliate marketing only. In fact, nearly all the rich bloggers generate their income through affiliate marketing. As a new blogger it may be a challenge to make money this way, but if you're a great marketer, try affiliate marketing.
Affiliate marketing works well when you create a niche blog—a blog that specializes in one area. Once you have such a blog, give yourself 1 or 2 years and see how much money you'll earn. I know of several bloggers generating over $10,000 every month through their 1-year-old blogs.
To succeed as an affiliate marketer, you have to answer questions from your readers through the high quality articles you post.
If you are interested in creating a niche blog,click here to register a new domain
When your blog becomes popular, companies would want to post sponsored articles. You will get paid even $1000 per article if your blog is seen as 'authority blog'.
At the beginning that's when you make money through AdSense. If your niche is competitive and has many advertisers, you'll replace AdSense with banners. Payment for stand-alone banners depend on the amount of traffic your blog gets and your negotiation skills. Bloggers getting 1 million page views per month ask for at least $1000 monthly.
Create blogs and sell them to other bloggers
As a blogger, you can also earn money by creating blogs, posting content and selling them when they are popular. Creating a single blog costs on average $50 and can be sold for $10,000 within a year.
Another way of earning money through your blog is by buying domain names and selling them later when the demand is high. People like to buy older domains than new ones.
Review products for companies and get paid
There are companies which pay bloggers to review their products. Once companies realize that your content is good, they will approach you to write for them content and they pay generously. Established bloggers charge even $3000 per article.
Sell products on your blog
If you have a shop where you sell electronics, smartphones, shoes and clothes, you can promote the products through your blog. But the blog must attract substantial amount of traffic for it to reach out to as many potential buyers as possible.
As a blogger, you can also sell eBooks and SEO courses—many bloggers do that.
As you make money from blogging, you can also run a YouTube channel—both will generate income for you. YouTube will be for Videos while the blog will be for articles.