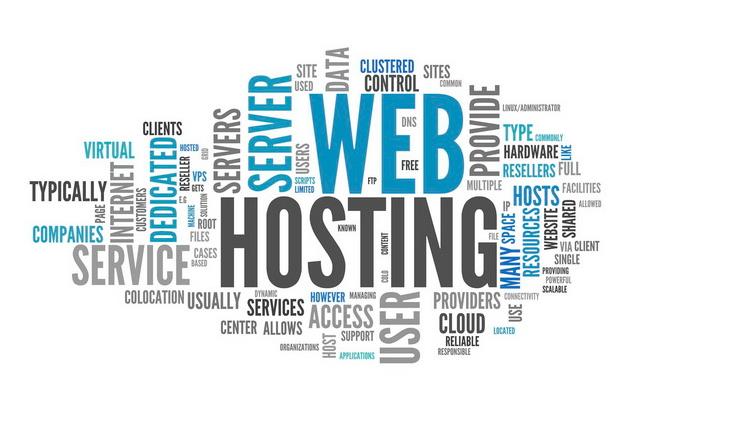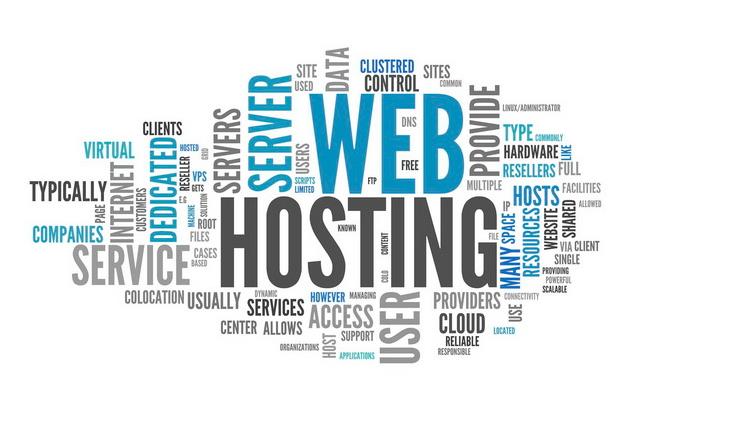 There is a lot to love about Kinsta, a server host that keeps sites safe and at decent site speeds for its users.
Let's look at some of the advantages and disadvantages of using Kinsta.But before you learn more,you can visit kinsta website to know about pricing and key features,click on this link to visit Kinsta
Kinsta's Pros
Solid speed: Kinsta's speed is blazing fast, making it ideal for your SEO and user experience. This hosting service is fast and has been attested by powerful last-gen PHP, free SSL, and CDN.
Ease of use: The hosting provider dashboard is straightforward, providing the users with a pleasant experience. It continues to upgrade its features, making site management to be easy.
Team management: There is an unlimited number of users. Therefore, you can instruct permissions and roles at the company or site level.
Simple set-up and migration: Creating an account is simple, and it takes a matter of seconds. It boasts a WordPress plugin that allows you to migrate other sites into Kinsta. Kinsta's team does this on your behalf.
Awesome technical support: Kinsta's shines in many areas, and their support team is their biggest strength. Their support team consists of real experts who are always at their beck and call.
Numerous server features and locations: Thanks to its over 25+ locations worldwide, you can choose from.
Kinsta's Cons
Lacks email hosting: Your domain name cannot be used for hosting email purposes, and they are forced to sign up with email hosting experts.
Higher prices: Kinsta isn't cheap either, and it is a premium WordPress hosting solution. This discourages other users, and there is no free trial.
WordPress only: You cannot install Kinsta in any other CMS on its server.
If you own a WordPress site,Kinsta is the best web hosting company to join.To get started,visit their website here