Good news to content creators as YouTube lowers eligibility for the minimum number of subscribers. Previously you were required to have at least 1000 subscribers to monetize your channel but now the number of subscribers required is 500 only.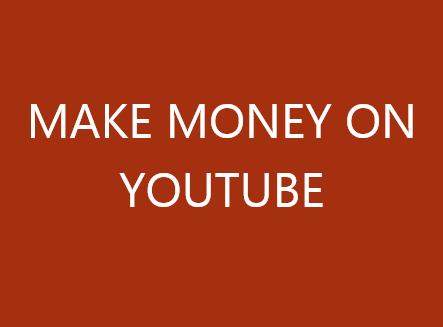 YouTube ha also reduced watch time hours to 3000 from 4000. The lower requirements will initially roll out in the US, UK, Canada, Taiwan, and South Korea.
In future, minimum requirements for YouTube approval will be:
500 subscribers and above
3000 watch time hours
The channel should be at least 12 months old
The videos should be original with zero copyright issues.
Henceforth, it will be easy to be approved by YouTube. The Company made those changes to make it easier for content creator's channels to be approved. One reason why YouTube is getting more flexible is because of completion from TikTok.Most people prefer TikTok to YouTube because creating videos with TikTok is easier and more direct.
With 500 subscribers,your channel is approved,but to earn income takes time.You need thousands of subscribers and hundreds of videos for you to earn decent income from YouTube.Your channel may get approved but to get your first payment might take over 1 year from the time of approval.