About a decade ago, blogging wasn't as lucrative as it is now but over time, Kenyans have come to embrace it. While hundreds of Kenyans have dipped their hands in this challenging environment, a number have dropped out while a couple have stood the test of time and are considered successful.
There are bloggers in Kenya who earn up to Ksh 2 million per month while some pull in as little as Ksh 10,000. The success of a blogger depends on a couple of factors: dedication, passion, niche, income sources and popularity of a blog. Currently, there are about 1,000 active bloggers in Kenya but only less than 10 can be considered successful.
We will base our analysis on the consistence of a blogger and the income they rake in each month.
Who exactly are the most successful bloggers in Kenya? Here are the answers
Samuel Majani
Samuel Majani is the CEO and owner of Ghafla, a top entertainment blog in Kenya.
Majani launched Ghafla after receiving a venture funding from the IPO48 investor event that was held in 2011 where he received a venture fund of 2.5 million Kenyan shillings from 88mph investment firm. In late 2011, the blogger launched Ghafla, becoming the first CEO of the company and growing its traffic at a phenomenal rate like never before. By the year 2013 Ghalfa was attracting over 5 million monthly visitors, something strange in those days.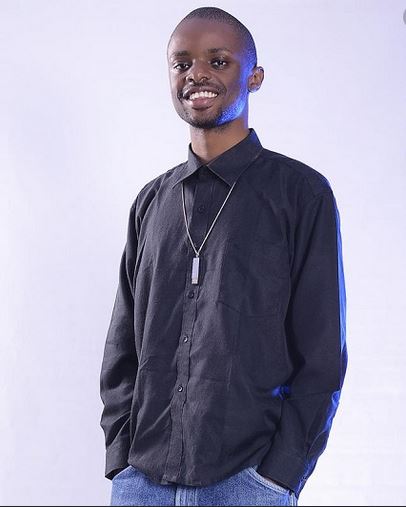 Samuel Majani attended Jomo Kenyatta University (JKUAT) where he was pursuing a degree in Electronics and Computer Engineering, unfortunately he was discontinued after failing some course units in 2009 and he therefore decided to take the path of entrepreneurship, hence launching Ghafla.
Recently, Ghafla received an offer from Ringier.However, the takeover was unsuccessful after Ringier representatives tried to play dirty. Ghafla almost came to its knees but Majani successfully salvaged it back.
Ghafla pulls in more than Ksh 1 million each month. The blog employs more than 5 Kenyans who are actively working to create fresh content.
The blog generates most of its income from direct advertisement, MGID and Sponsored content. The sad thing is that AdSense was disabled on Ghafla, leading to the loss of over Ksh300,000 monthly revenues.
Timothy Obare Rioba is the Alumni of Kenyatta University. The blogger launched Daily Post Kenya in 2012 when politics was a trending topic in the country. Just before 2013, the blog received upwards of 5 million monthly page views. Obare's main source of income was AdSense and he used to earn up to Ksh 900,000 per month.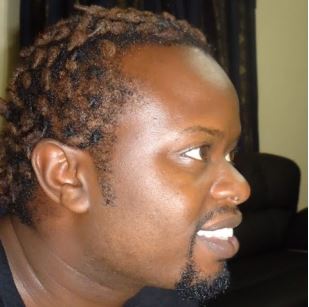 The bloggers online journey has been a success and it's attributed to his ever controversial blog posts which resonate well with the youth. Like many other bloggers, Obare likes keeping it low, very few bloggers associate with him.
In 2018 AdSense banned his account, he was forced to look for other income channels. After months of struggling, he finally settled on affiliate marketing, sponsored content and direct banner advertisement…and also MGID. Although he was permanently banned from AdSense, his blog still earns over Ksh 300,000 per month, enough to keep Obare happy.
Robert Alai is one blogger who doesn't fear controversy, he is always at logger heads with the government. The no nonsense blogger has been arrested numerous times but despite the frustrations, he hasn't caved in. Alai started his blogging journey in 2007 immediately after losing his job at the UN. He holds a diploma course in Information Management System from Kenya School of Monetary Studies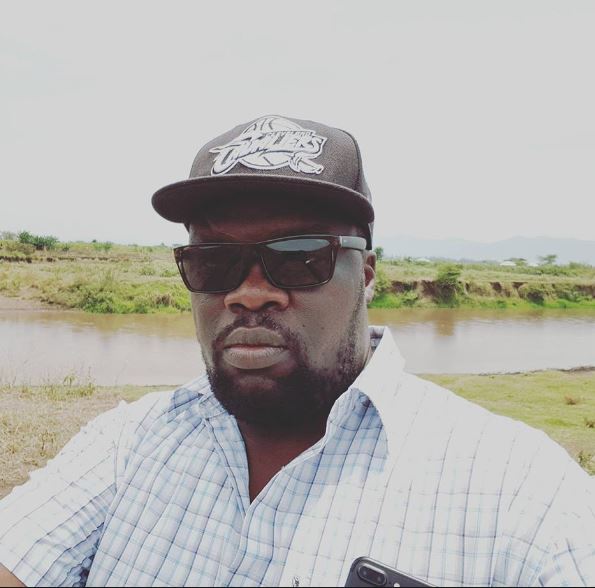 The blogger has a massive online following, he is the most followed blogger in Kenya.
Alai's source of income comes from Facebook, and Twitter where he acts as an influencer. He is paid up to Ksh200,000 per tweet or per Facebook post.
The former UN employee's most active blog is Kahawatungu which provides latest news, gossip and other information of public interest. The blog generates over Ksh200,000 per month and is ranked among top 50 most popular blogs in the country.
Cyprian is arguably the most controversial blogger in Kenya. One would wonder how he manages to escape from being imprisoned even with the many serious offences is battling against top government officials. Well, the blogger has influential people protecting him, he also understands how the judiciary and the criminal systems work.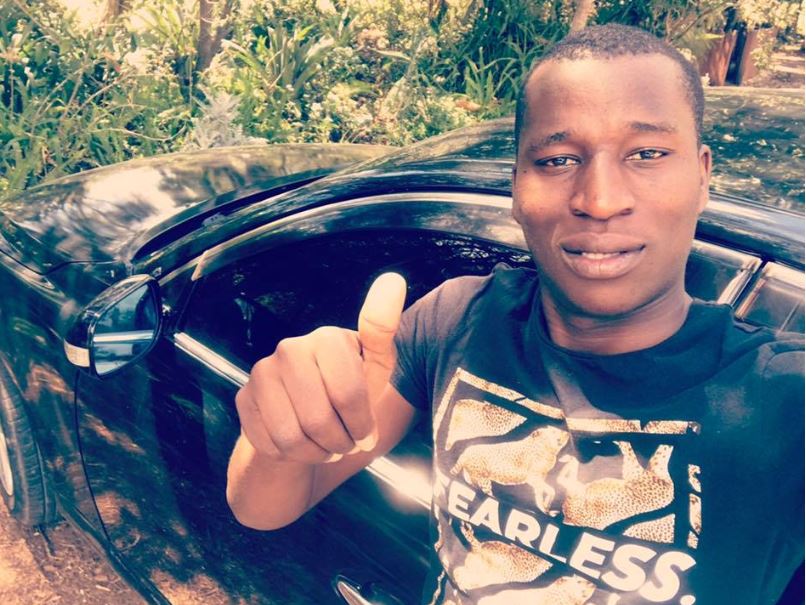 I would say Cyprian is among the most successful bloggers in the country because he understands well the game of blogging. In a good month, the blogger generates Ksh400,000. He runs over 5 active blogs.
Cyprian Nyakundi was suspended from Meru University and he has never looked back.
Victor Matara runs some of the most fascinating blogs in Kenya. One of them goes by the name Victor Matara.He is my good friend who generously share ideas with other bloggers. Though he drew inspiration from other bloggers, he has managed to grow his blog to become a top site in the country. Currently, Victor Matara receives over 400,000 monthly visitors and generates a dream income for upcoming bloggers. The blogger's main sources of income include: AdSense, Taboola, sponsored content and direct advertisements.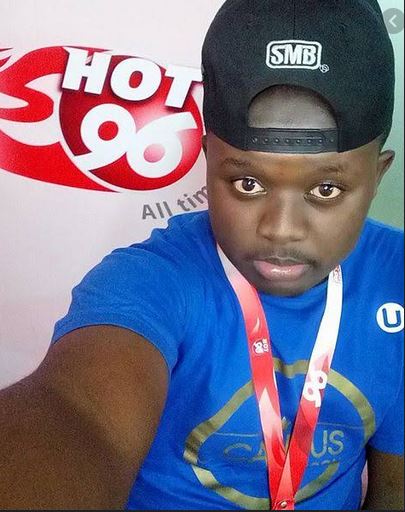 Victor Matara has been a consistent figure in the online community.
Josphat Gachie is the founder of Softkenya, an informative blog that covers a wide range of topics such as education, politics, biography and business. The blogger has been consistent since 2011 and his income is modest. Early 2018 he created another blog, Information Cradle which is ranked among top 50 most popular blogs in the country.
The blogger behind Webhosting Voice is Eric Ochwangi.I have been in this industry since 2011 and grew to become one of the most influential bloggers in the country. I am the bonafide owner of Vena News, Fixusjobs among other top bloggers in the country.
Despite holding a degree in Applied statistics from Maseno University, a Master's qualification in in Statistics from the University of Nairobi and CIFA certification, I chose this path where I generate useful content for online consumers. Blogging started as a part time activity but later turned out to be the main source of income. My income has cascaded upwards since I joined the blogosphere. It's here that I have met decent population, interacted with millions, had my best and worst moments. But above all, blogging has been a refreshing journey. I find comfort in blogging because it is both lucrative and extremely exciting.
Venas News is the second most popular blog I own; it attracts over 3 million visitors every single month. My main source of income includes: sponsored content, affiliate marketing and product reviews. I purposely created Web Hosting Voice to tackle the most technical topics which are not familiar with newbies. Welcome to Webhosting Voice where we interact as bloggers and share the most innovative and resourceful information. Feel free to give your views and comments.