KahawaTungu is a website owned by popular blogger Robert Alai.The website was among the first blogs to be launched in Kenya.KahawaTungu has been in existence for 8 years and grown tremendously to rival other notable blogs like Ghafla.
The blog, which runs under a domain name https://www.kahawatungu.com was almost deleted in 2015 when the Kenyan government got furious over Alai's constant attacks. An Italian company was contacted to hack the site and bring it down but the company managers rejected the request, arguing that Alai's course is genuine and that his stories are meant to expose corruption in the government, check full story here https://www.nation.co.ke/news/politics/Italians-reject-bid-to-close-Kahawa-Tungu/1064-2786990-72vi9ez/index.html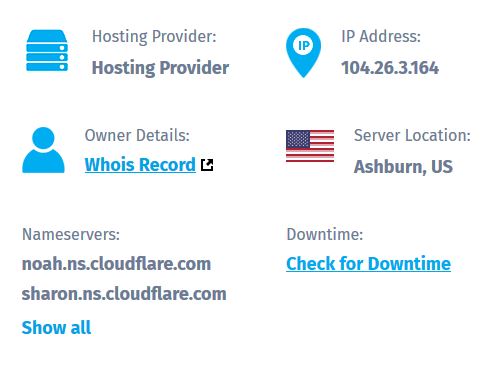 Initially, Robert Alai was personally posting in his blog but he later hired writers to post on his behalf. The blog has been run consistently until 2019 when its AdSense account was disabled by Google,Alai lost more than half of its revenues.
The blogger has now partnered with Scanad to run adverts by the advertising agency, he takes home close to Ksh400,000 from the agency. KahawaTungu also earns from sponsored articles and Taboola.In a good month, KahawaTungu generates up to Ksh800,000 but it's average revenue at the moment is Ksh250,000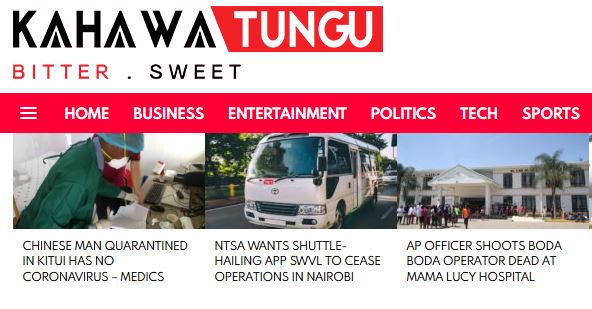 Alai is ranked among top 10 most influential people in Kenya, thanks to KahawaTungu.In 2017 he partnered with President Kenyatta, even visiting State House where he led a team of bloggers in campaigning for the president. In a span of one year, he earned close to Ksh20 million.
KahawaTungu receives 700,000 monthly visitors, it's ranked at position 89,000 worldwide and 133 in Kenya.