Best Web Hosting Providers for E Commerce Websites in Kenya
If you want to start an e-commerce site in Kenya, it's good to select the best web hosting company that will not go down when there are many customers on your site. I will highly discourage you from choosing a local hosting provider because most of them provide limited resources, instead I'll list the best web hosting companies for your business that will provide 100% satisfactory.
As you are aware,e-commerce/online business require a lot of resources which need powerful servers. If you need well established web hosting companies for your business, please pick one of the following companies.
Bluehost has special packages for e-commerce sites, one that costs Ksh 1,600 per month and another one Ksh 2,500 per month. If your website is new, choose the one for Ksh2,500 per month. To visit Bluehost,click on this link
If your site grows to the size of Jumia, upgrade to Dedicated Server Hosting that cost as low as Ksh5,000 per month.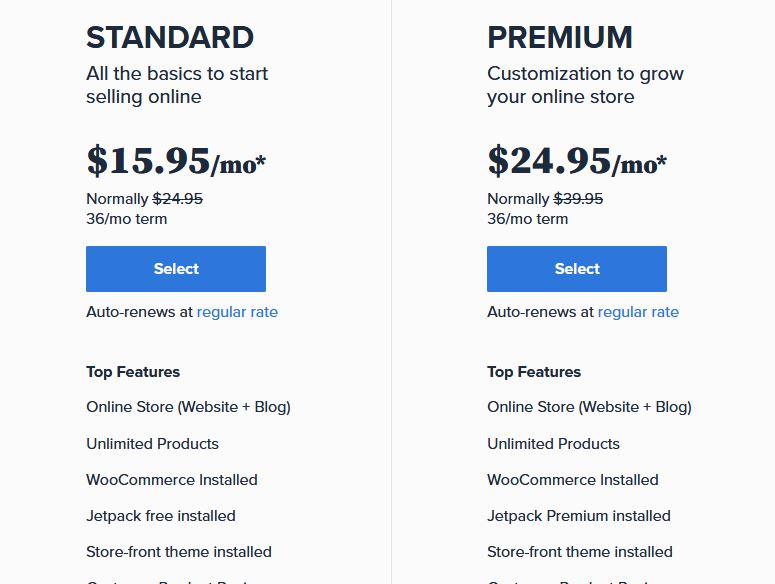 The good thing about Bluehost is that it provides free SSL certificate that protects your site from being hacked. It also offers 30-day money back guarantee, meaning that if you use their services for one month and realize that it doesn't provide good services, you can ask for a refund.
To create a free account with Bluehost,click on this link
A2 Hosting is another good web hosting company for e-commerce websites, it's cheaper than majority of web hosting companies in Kenya. The cost of hosting at A2 Hosting is from Ksh300 per month.

No matter how big your website is,A2 Hosting servers will comfortably sustain your traffic. To visit A2 Hosting website and learn more,click on this link
A2 provides 30-day money back guarantee as well and free SSL certificate.
I will also recommend Kenya Website Experts especially for new e-commerce websites which are yet to receive substantial number of customers.The cost of hosting at Kenya Website Experts starts from Ksh 2,100 per year.One advantage of Kenya Website Experts over Bluehost and A2 Hosting is that customers pay through MPESA.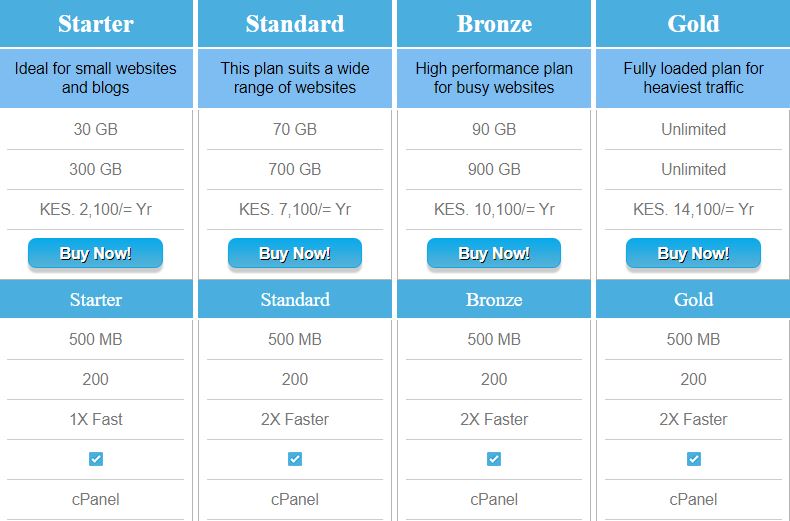 If you want to host with A2 Hosting,follow this link to visit their website and pick appropriate hosting package
Liquid Web is suitable for medium and viral e-commerce websites. If your site gets over 50,000 customers per month, this is the best hosting company to register with. The cost of hosting at Liquid Web is from Ksh2,000 per month. To start hosting with Liquid Web,click on this link

If your budget is low,choose HostPinnacle—you will pay Ksh 1,500 per year only.The moment your site get more customers,you can upgrade to other plans within the company. To create a free account,click on this link