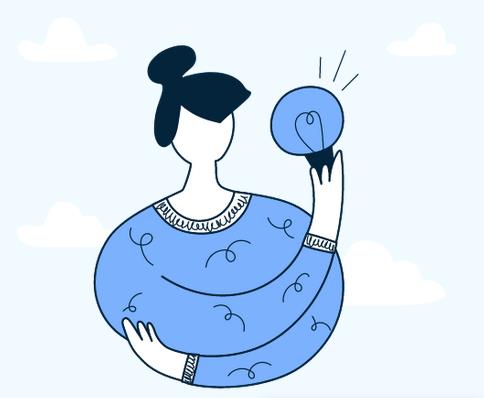 Bluehost Basic plan is the cheapest plan at Bluehost. It's a good plan but for new and low traffic websites. The plan is not good for heavy traffic websites. According to Bluehost, Basic plan handles up to 50,000 page views per month, that's if the storage does not exceed 50 GB SSD.
If you're registering a new blog, there is no need of choosing plans with high resources because they cost more than Basic plan. Generally, Basic plan costs $2.95 per month, which is a reasonable price.
For those registering new blogs, Basic plan is the most ideal for you. You can start by registering a new domain, then choose Basic plan, click here to register a new domain
The Basic plan comes with these main features;
1 Website
50 GB SSD Storage
Custom Themes
24/7 Customer Support
WordPress Integration
Drag and Drop Functionality
AI-Driven Templates
Free Domain – 1 year
Free CDN Included
Free SSL Certificate
To choose Basic plan,visit Bluehost via this link,select hosting, Shared Hosting, then Basic plan.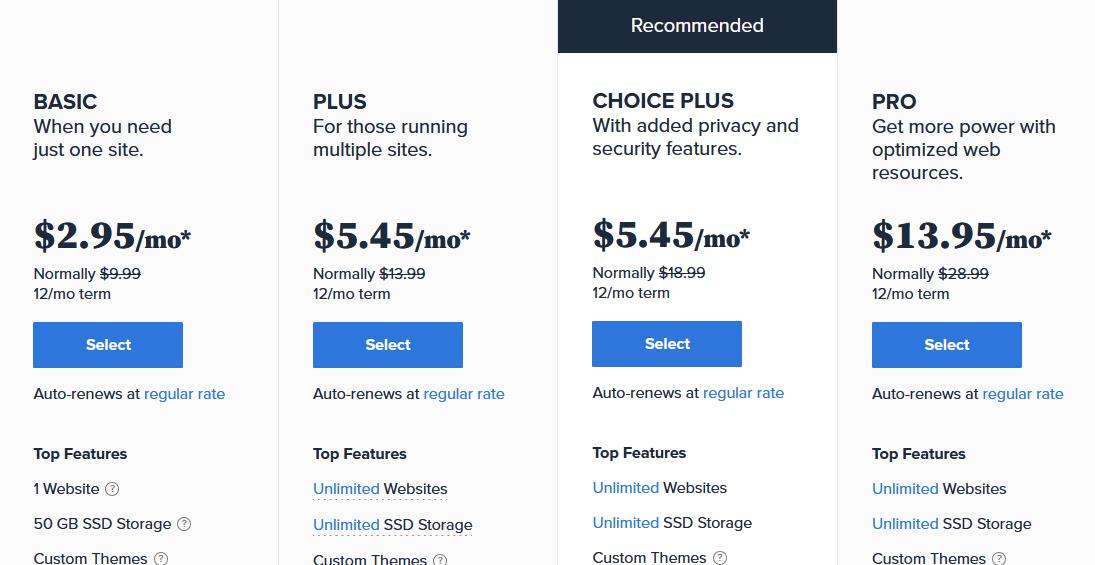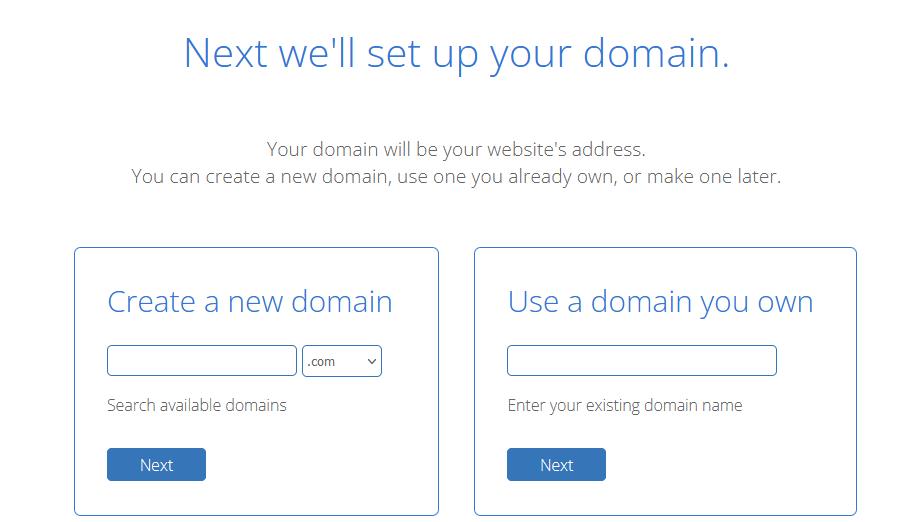 When your blog outgrow Basic Plan, you can upgrade to Pro Plan which can handle more than 200,000 page views per month.
One advantage of Basic plan is that all new websites are provided with 1 free domain. In addition,SSL certificate is provided to secure your site from malware. Bluehost also offers 24/7 Customer Support.
Most bloggers hosting their sites with Bluehost have little to complain about the company's services. This explains why Bluehost hosts more than 2 million website, some of them for more than 10 years.