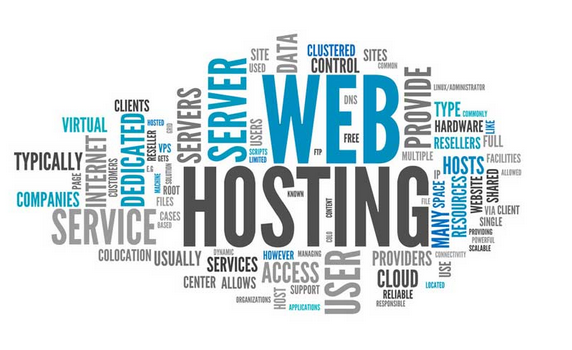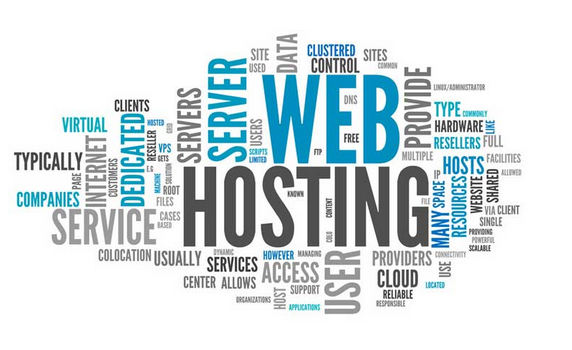 Bluehost offers pricing on monthly basis but it does not allow clients to pay monthly. You can after every 6 months, 12 months or 36 months. The longer the period, the cheaper the amount you pay.
On Bluehost website, you'll realize that they have quoted monthly price but when you go to pay, the minimum period to pay for is 6 months, annually or 36 months.
Let's try with the Basic plan and see whether they'll allow us to pay every month. If you also want to pay,click here and visit Bluehost website
On Bluehost website, I'll select Hosting, then Shared Hosting .I then select Basic plan that costs $2.95 per month.
After selecting basic plan, you'll proceed to buy a domain name or host a domain you already own.
Let me enter this domain which I want to own. I'll then proceed to make payment.
In the payment section (account plan), you'll only be allowed to pay for 12 months or 36 months. Most people choose 36 months because it's cheaper than the 12 months plan. But if you don't have enough cash for the 36 months plan, just pay for 12 months.
If you pay $2.95 per month, annual payment will be $35.40 but you'll also pay for Codeguard Basic which is mandatory. The total amount you'll pay per year is $$71.28.
If you want to start a new blog,choose Basic hosting,you'll pay less than $80 per year.To get a new domain name for free,click on this link and register today
For those who will be paying for 36 months,the total amount to pay is $214.08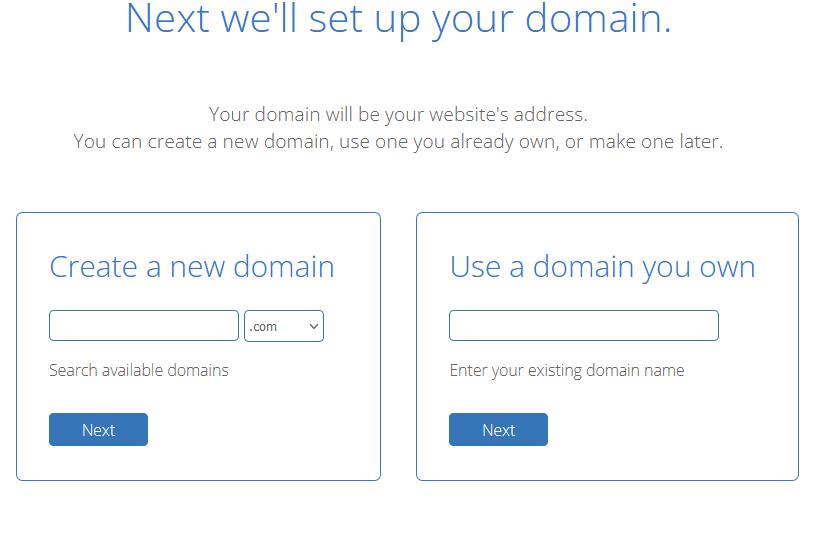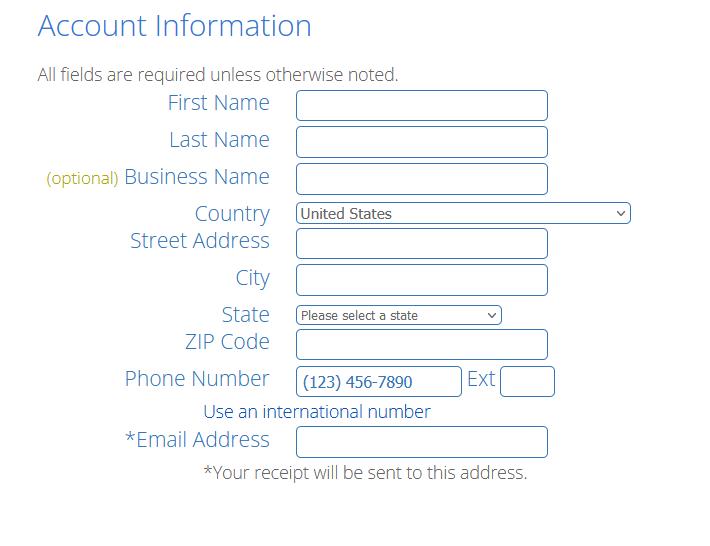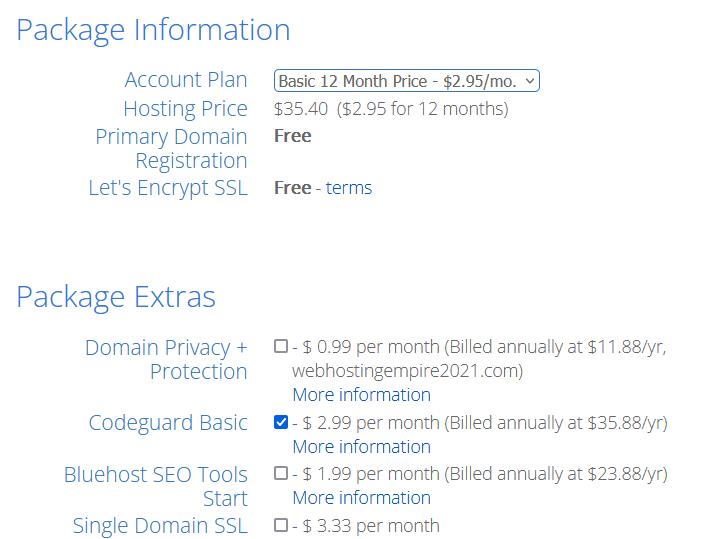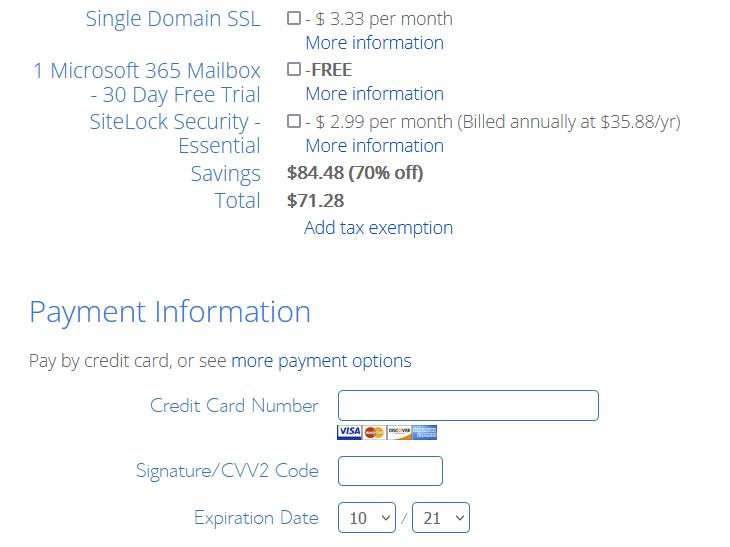 Bluehost payment methods:
Credit Card
PayPal
Check or Money Order
Purchase Orders