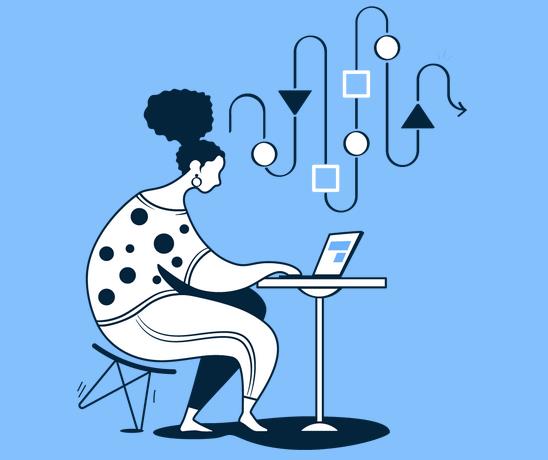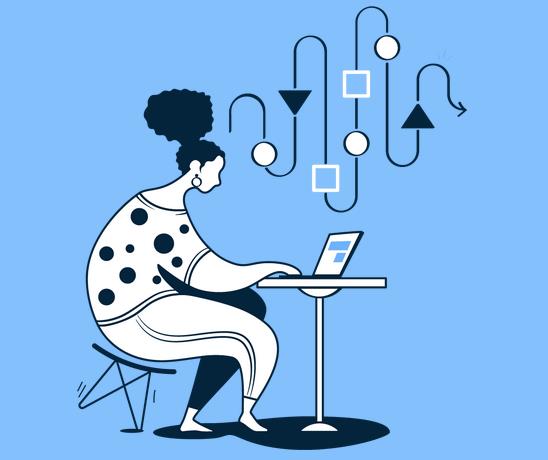 Bluehost is one of the best web hosting companies in the world, which is why a number of bloggers are promoting the company's products through the affiliate program. There are many things you need to know before registering for the program, they include:
With a blog that gets good traffic,you are allowed to enroll for the affiliate program for free. To register,click on this link
Bluehost Minimum affiliate payout
The Minimum affiliate payout is $100
The payment per sign up range between $65 and $130.The amount paid depends on the number of clients you bring to the company.
Bluehost Affiliate payment method
Bluehost pays through PayPal. Once you sign up and your request is approved, you need to provide the PayPal email they'll be using to send the payment.
When Bluehost pays your affiliate income
The company reviews and process sales between 45-60 days after the sale is earned! The payments are processed between the 16th and last day of the month. For example, if you earned a sale in March, it will be processed between the 16th and 31st of May.
Bluehost affiliate programs is the best for Web Hosting niche sites. With traffic of 100,000 every month, the program itself will yield more than 10 sales. Assuming that each sale earns $65, it means you'll earn over $650 per month from Bluehost alone.
Bluehost contact
In case of anything,contact Bluehost on Affiliates@Bluehost .Alteratively,chat with their representatives on Bluehost Live Chat.