Kenya Website Experts affiliate program is among the best affiliate programs to join in Kenya. The program pays 15% commission on any sale generated by you.
The good thing about this program is that one can make money from it and at the same time earn from AdSense.
How to join the program
To join the affiliate program,follow this link
After joining, the company will provide an affiliate link which you will share to your social media pages and blogs.
Best way to market the products and earn decent money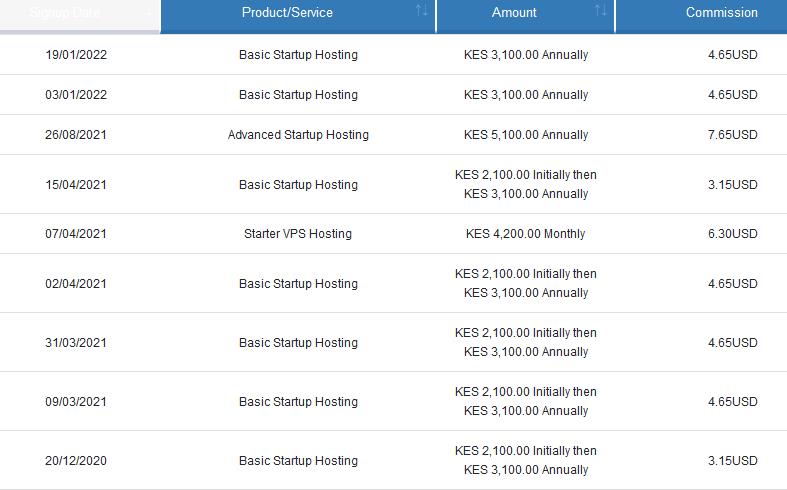 Create a niche blog that generate content about making money online and web hosting. Insert the Kenya Website Experts link in the articles. By owning a niche blog, you will attract relevant visitors into the site.
You should also share the link on social media and discussion forums.
Remember that you will make money only when a visitor to your site clicks on the links and purchases a product from Kenya Website Experts. Don't just post one article and expect to make millions, you have to post as many articles as possible.
Amount of money to make from Kenya Website Experts through the affiliate program
The amount of money to make is dependent on the sales you make. If you sell a product of Ksh 10,000,the 15% of the sale is Ksh 1500.Assuming that you sell 20 of these products per month, you will make Ksh 30,000.
How to receive your money
Kenya Website Experts pay affiliates through MPESA.The minimum threshold is $50 which is equivalent to Ksh 6,000.
If you owns a site, join Kenya Website Experts and start making money online.