AdSense approval is difficult for most bloggers, but there are specific niches which are easy for approval. There are also niches you should avoid if you want your blog to get approved quickly.
Niches like news, gossip, & entertainment, jobs, making money online, politics, smartphone review, casino and gambling are hard to be accepted by AdSense.
If you want your blog to be accepted easily, go for niches which are not fully exploited. They include:
Agriculture
Mortgage
Law
Environment & climate change
Technology
Education
Business
Loans
Web Hosting
Web Design
Bulk SMS
Email marketing
I actually advised 5 guys to start a blog and strictly focus on agriculture and environment, all of them were accepted immediately. Even those who started a blog and majored in business were accepted. But there are bloggers who went ahead and started writing news, their blogs were rejected. There are so many blogs about news, which cover nearly everything, they have big teams to cover the stories.So,by starting your own news blog, you are not bringing any new idea.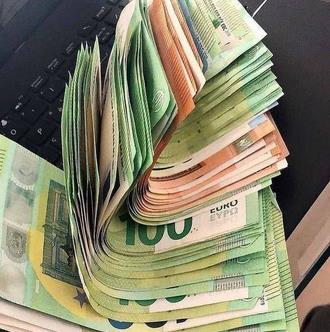 Also be careful when starting a health niche blog. AdSense is strict on this niche, they only want people who are knowledgeable on health matters. It's hard for AdSense to accept health related niches.
AdSense approval tricks
For your blog to be approved, it must contain original and high quality articles. It's important to come up with your own ideas.
Your articles should contain enough text. Each article should contain more than 500 worlds. If you create articles with over 1,000 words each, the better.
Use high level domain, avoid domain with .blogSpot,.wordPress extensions.
Use premium WordPress template, avoid free templates.
Your domain should be Https enabled.
Avoid casino and betting content
Post more than 20 articles before you apply for approval
If your request is declined, don't reapply immediately—wait for at least 1 more week.
Avoid fake traffic or invalid traffic
Remove all other banners from the site before applying for AdSense.
Apply for AdSense when the blog is at least 3 monthly old
If your blog was banned before, don't apply again, it will be banned