Peter Ndegwa, the incoming Safaricom CEO's name, has topped the list of trending keywords in Kenya. Before Thursday 24 October 2019, few Kenyans knew about the existence of the new CEO of the most profitable company in East and Central Africa, but immediately Safaricom announced that he is the new CEO everyone went online to search for the name. Currently, Peter Ndegwa has over 100,000 searches online.
If you are currently generating news , write anything about Peter Ndegwa and you will receive hundreds of organic traffic. Below are some of the stories to write about the new Safaricom CEO: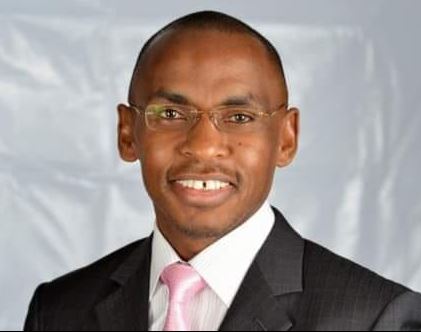 Who is Peter Ndegwa?
Peter Ndegwa's age
Peter Ndegwa's wife and children
Is Peter Ndegwa related to Uhuru?
Peter Ndegwa salary
Peter Ndegwa CV and career profile
Peter Ndegwa Safaricom CEO
Peter Ndegwa tribe
Companies Peter Ndegwa has worked for
Any of the topics above will earn your site organic traffic.
We also expect the name Bob Collymore, Sylvia Mulinge and Michael Joseph to appear in people's searches.