It seems things are not looking positive for Jumia after the company decided to bench their affiliate program until 31st December 2019.Each affiliate received the following message:
Dear Jumia Affiliate Partner,
We'd like to notify you that All Jumia Affiliate Campaigns will temporarily be paused within 24 hours, the reason being the technology upgrade on our Affiliate platform/tools.
We request you to take immediate action at your end to avoid any waste of your traffic or paid inventory you are using to power JUMIA Affiliate campaigns.

All deep links, banners and app links will be untracked until 31st December. This means that all conversions will be unconsidered until the mentioned date.

We appreciate your support & cooperation on this, and we would see you again in New year 2020 for another fresh start.
Wishing you Merry Christmas & Happy New year.
If you have any queries, feel free to reach out to us.
Thank you for your understanding.
Regards,
Jumia Affiliate Team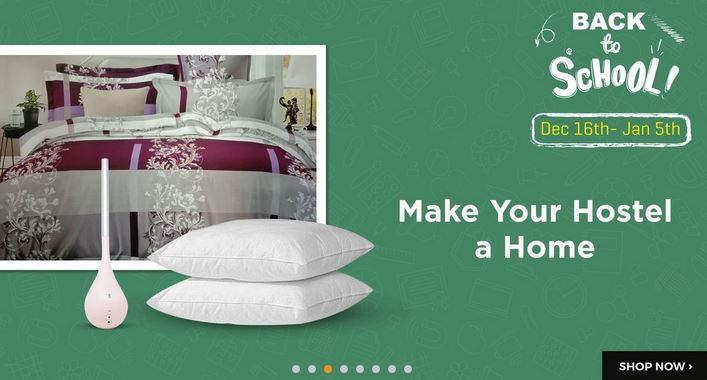 The company has already closed Tanzania and Rwanda branches and it's a matter of time before it makes a major announcement over its business in Kenya.
The affiliate program is a lucrative business for Kenyan affiliates but going by the dwindling fortunes of Jumia, the marketers will soon be forced to stop promoting Jumia products.