Bangalore has some of the best web hosting companies in the region. Here we list all web hosting companies located in Bangalore, and summary of hosting pricing. The companies are ideal for agencies and individuals who'd like to host their sites locally.
Below is the full list of the companies:
Website link: http://www.bangalorewebhosting.co.in/
Bangalore Web Hosting has 4 main types of hosting: Shared, Reseller,VPS and Dedicated Server. The most popular types are shared and VPS.For small websites, shared hosting plans are ideal but for viral sites,we prefer Dedicated Server. The most expensive plans are in the Dedicated Server environment.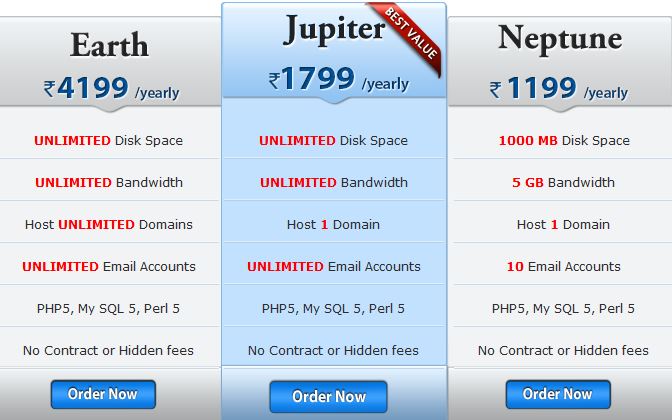 Relicons Technologies Limited
Website link: http://www.amityinfotech.com/
Website link: https://www.nettigritty.com/
Website link: http://iiwhosting.com/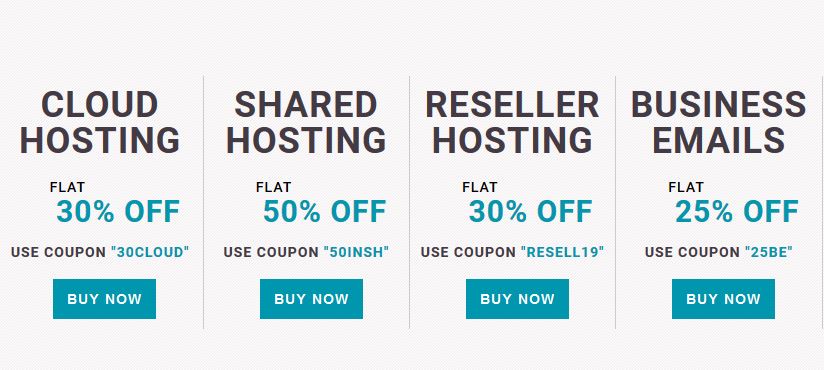 Website link: http://digissofts.com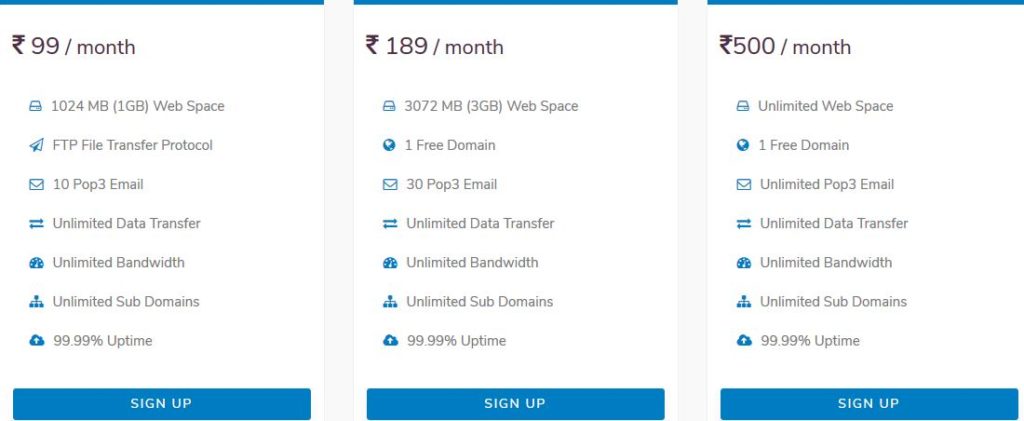 Website link: https://www.hostcats.com/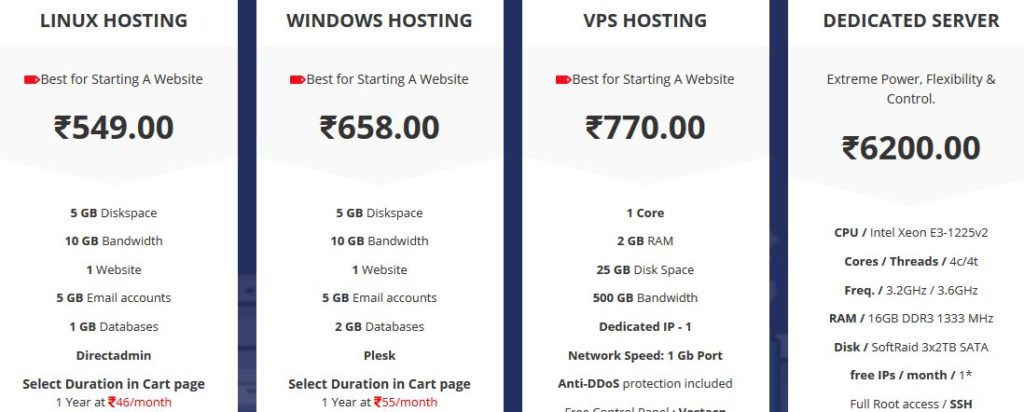 Website link: http://bestwebsitehosting.in
Website link: https://gbhost.in
Website link: https://www.stretchhost.com/
Website link: https://ultimez.com
Website link: https://www.indiamart.com
Website link: https://24x7cloudhost.com
Website link: https://www.invoads.com
Website link: https://www.vivantatechnologies.com
Website link: https://www.unlimitedgb.com
Website link: https://www.zinavo.com
Website link: https://www.chlsoftech.com
Website link: https://www.sunsys.co.in/
Website link: https://adsture.com
Website link: https://www.nuvodev.com/
Website link: http://www.datanumeric.com/
Website link: http://www.mplentis.co.in
Website link: https://www.rehaninfotech.com
Website link: https://www.apollowebdesign.in
Website link: https://www.centumtech.com/
Website link: https://zolahost.com
Website link: https://www.goclouds.com
Website link: https://www.fixxgroup.in
Secure Media Technologies
Website link: https://www.securemediatechnologies.com
Website link: https://www.cyberhost.in/
Website link: https://webfeb.in
Website link: https://justnode.com
Website link: https://www.reliconstech.com/
Website link: https://netaorta.supersite2.myorderbox.com/
Website link: https://www.sonywebs.com/
Website link: https://www.net4.com/
Website link: https://www.bigrock.in/