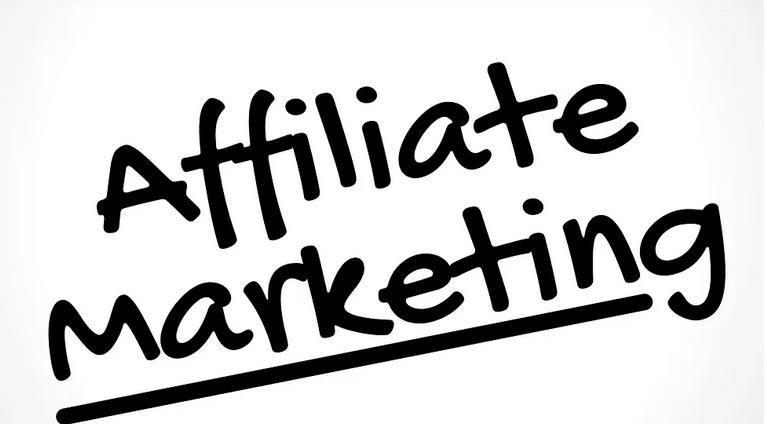 Affiliate marketing is one of the best ways to make money online in Kenya 2022.But you need to select the best affiliate programs in order to be assured of making money. You know, affiliate marketing is not like AdSense, you have to sell a product in order to earn. For AdSense, you need traffic and then earn through clicks and cost per 1000 views.
To succeed as an affiliate marketer, you have to own a niche blog. For instance, if you're marketing Jumia product, your blog should strictly be reviewing Jumia products. An ideal blog costs approximately Ksh10,000 to create. One of the best places to create a blog is Bluehost. To get started,click here and register a free domain name
Here is a list of bets affiliate programs in Kenya 2022
Jumia pays commissions of up to 10% per sale ,it's one of the most popular affiliate programs in Kenya.For you to get approved,you have to own a blog or social media pages which are popular enough to generate leads.
Jumia affiliate link: https://kol.jumia.com/
22Bet affiliate program is for blogs that cover topics in sports and Gambling. The Company offers 25%-45% commission for every profit they make.
If you own a blog that is popular enough and not necessarily dealing with sports or gambling, you can register for 22Bet and earn money. The good thing about 22Bet is that they offer recurring income, meaning that all those people you refer to 22Bet will be generating income for you as long as they keep on betting.
To register for this affiliate program,click on this link
I have been making money through Betway affiliate program since 2017 and very comfortable with the way they operate. Their commissions range between 25% to 45% based on the number of customers you give them.
Just like 22Bet,Betway will pay recurring income. In case you refer 1,000 active customers ,you're sure of earning over Ksh 100,000 every month. To join the program,follow this link
You will also enjoy Kilimall affiliate services. This company is very genuine—I have earned a lot of money through the program. They pay 2%-15% of the sale price of each item you sell.
I started marketing products for HostPinnacle in 2020 and so far I have earned Ksh183,000 from them.Here are the commissions they pay for the sales:
Hosting Package How much the client pays How much you get
Starter Hosting Package KES 1,999/yr KES 750
Standard Hosting Package KES 3,999/yr KES 1,750
Executive Hosting Package KES 10,999/yr KES 5,000
Hosting Only Package KES 1,399/yr KES 500
Bulk SMS Credits KES 0.5/SMS 5% Recurring Commission
They always pay me through MPESA.
To register for HostPinnacle affiliate program,follow this link
Kenya Website Experts is the best web hosting company in Kenya, implying that they have thousands of clients. You will not struggle to sell their products because it's already known by Kenyans.
The company pays 15% commission for every sale you make. To register for the program,follow this link
Bluehost is ideal for bloggers with viral websites. This company pays Ksh6,500 to Kssh13,000 per sale. Just imagine referring 10 clients to Bluehost every month, you are assured of earning at least Ksh 100,000 monthly. It's because of Bluehost's high commissions that nearly every blogger wants to try it out.
If you also feel like promoting the company's products,sign up to the program here
Choose one or a couple of these programs and start marketing them,you'll make good amount of money from them.