There are various ways in which you can make money blogging in 2023.As a blogger, you can make upwards of $10,000 per month.
Most people only know about AdSense, but there are many other ways of generating money from your blog. Below we outline some of the proven ways of making money as a blogger in 2023.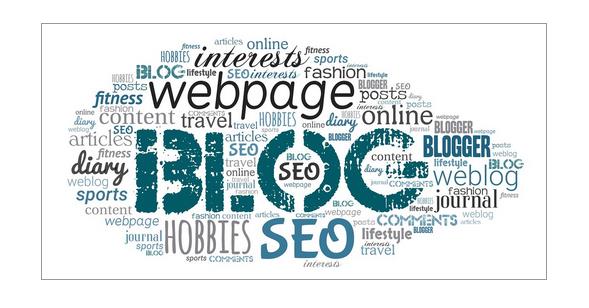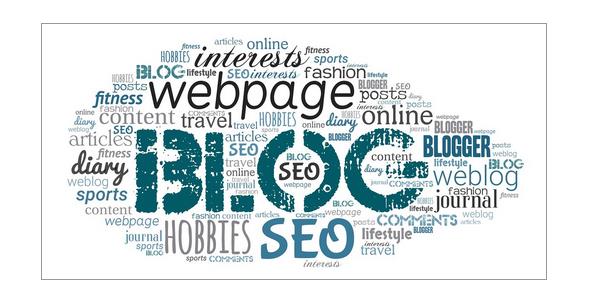 Through AdSense
AdSense is the primary source of revenue for many bloggers. Each new blog created would want to sign up for AdSense. The platform pays in terms of CPC (Cost per Click) and CPM.Majority of bloggers earn $0.05 to $10 per click.
For a site generating 1 million views per month, the income from AdSense will be around $3000.
With AdSense, the more traffic your blog gets, the more money you earn. But also it depends on niche and geographical location of your traffic. Web Hosting, make money online, mortgage, loans, banking and insurance are some of the best paying niches for bloggers. Europe and USA provide the highest quality of traffic.
AdSense alternatives
Your blog may not be approved by AdSense. In case this happens, don't worry, there are many alternatives. One of the best platforms is MGID which pays more than $0.02 per click. The monetization platform is ideal for news, entertainment, sports and gossip sites. When traffic is high, like 1 million per month, the income from MGID may surpass that of AdSense.
Below are other best paying AdSense alternatives:
Infolinks
Skimlinks
Adsterra
RevenueHits
PropellerAds Private Limited
ADVERSAL
RevContent
VigLink
Monumetric
AdThrive, LLC
Clicksor
ContentAD
Taboola
Outbrain
Sell products through your blog
Start selling products through your blog. Some of the products to display include: smartphones, shoes, watches, televisions and clothes. This is even possible when you earn money through AdSense alternatives. Your visitors will make orders which you will deliver after payment is done.
Sponsored articles
When your blog starts growing, companies will approach you to post sponsored content on it.Ideally, you can survive on sponsored content especially if the blog ranks well within your niche. Each sponsored content will generate in excess of $100 monthly.
Blogs getting over 100,000 visits per month attract lots of sponsored content. Furthermore, if your blog contains over 10,000 articles, you will get at least 1 sponsored article weekly.
Affiliate marketing
Affiliate marketing is another good source of generating money online as a blogger. Many people who started with AdSense shifted to affiliate marketing because they realized it pays more than AdSense. Niche blogs are the most ideal for affiliate marketing.
Affiliate marketing pays commissions to bloggers. There are other programs which pay recurring commissions. Web hosting, SEO, cryptocurrency, forex, betting sites, eCommerce and survey companies. You will select an affiliate program depending on your niche.
With 500,000 to 1 million visits, you will make over $3,000 from any affiliate program. Bluehost and Amazon are among the most popular affiliate programs in the world.
Direct banner ads
Some companies would prefer to place banners in your blog and pay you instead of going through AdSense or AdSense alternatives. This happens when your blog attracts high number of visitors.
The good thing about banner ads is that you negotiate with advertisers based on traffic, unlike AdSense where the company pays 68% of the money they make through your traffic.
If your blog starts getting banner ads, know that you have made it in blogging.
Web hosting, web design services
You can also provide web hosting and web design services while blogging. This one will work best when you possess skills in web design. For web hosting, buy reseller hosting services from providers like A2 Hosting, Bluehost and other top hosting companies. In Bluehost, you can buy Dedicated Server space and host over 1000 websites.
You will earn extra money apart from income generated through AdSense.
Use your blog to sell domains too.
Sell eBooks
A number of bloggers sell eBooks even as they create content for their blogs. This is another way of earning extra cash. Identify your area of specialization, eg SEO… and write a book which solves your readers problems. Sell the book cheaply and make money. Assuming you sell 1000 copies and each copy costs $20, you will generate $20,000.
Products review
Review products and get paid. There are companies which will pay you money to review their products and post the content on your blog. To review a product, you will charge $100 to $1000 depending on the popularity of your blog and the type of products to review and the length of the post.
Develop blogs and sell them
You can create a blog, grow them and sell when they are popular. To create a blog, you'll spend approximately $100 and after one year, sell the same for $5000.If you create 10 blogs per year, you will earn over $30,000.
Rent a space in your blog
Some companies would want to buy space in your blog. They will ask you to create a category where their content will appear and they pay you. We have done that many times. We charge over $100 per category monthly.