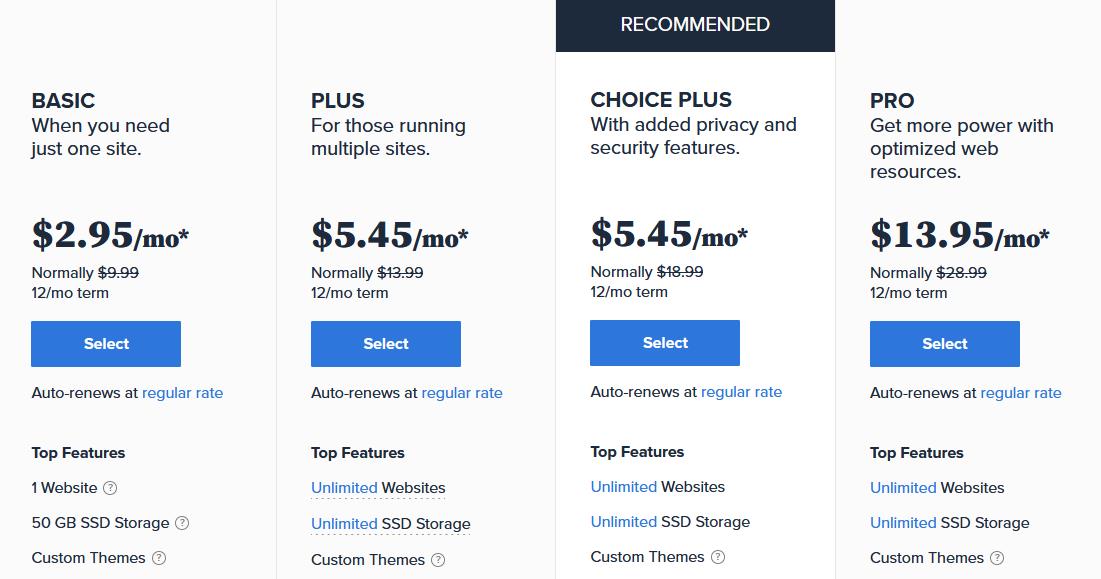 This year, 2022 you should come up with your own blog. To create one, you need to know some few things. With a new blog, you can make as much money as possible depending on your efforts. Bloggers in Kenya make money through AdSense, AdSense alternatives, selling products through their blogs, sponsored articles and direct banner ads.
To create your own blog, first register a domain name, then buy web hosting plan and finally create a WordPress site.
Before you buy a domain name, you should have in mind the name of the domain you wish to register. In Kenya, the most common domain names end with .co.ke or .com .If you want to register .com domain name, Bluehost is the best company to get it from. The best thing about Bluehost is that they offer free domains. To get a free domain,click here and visit Bluehost website

On Bluehost website, click on Domains, then search for your preferred domain name.If you find that's available, proceed to register it.
Shared Web hosting is the most ideal for new blogs. On Bluehost website, click on Hosting, then select Shared Hosting. Pick the cheapest plan, which is Basic plan that normally costs $2.95 per month.
Registration of domain name and buying hosting plan go hand in hand. Once you chose your preferred plan, proceed to enter the domain name you wanted to register and finally pay for the plan.
Creating a blog is very simple. I specifically selected Bluehost because they direct you on how to install WordPress. Immediately you pay for hosting, you'll get access to the cPanel where you'll install WordPress. From that stage, you'll be able to login to your WordPress site and start posting. WordPress will automatically be linked to your domain name.
In case you get stuck, launch a live chat with Bluehost staff, they will help you.
Apart from Bluehost, HostPinnacle will also help you to create a new blog, they have individuals with experience in web design. To contact them,click on this link
Creating a blog takes less than 1 hour. From there, you're free to post whatever content you want.