Lynn Ngugi YouTube income 2022
Lynn Ngugi is among the highest paid YouTubers in Kenya, she makes her money through sponsored posts and AdSense. The former Tuko News journalist earns Ksh 900,000 to Ksh 1.5 million per month from her YouTube channel.
Her channel, "Lynn Ngugi" has 440,000 subscribers—though the number of subscribers is growing rapidly. She posts at least 10 videos per month. Lynn gets at least 100,000 views per video, some of her videos attract millions of views. In total, her channel attracts 3 million to 5 million monthly views.
YouTube pays Lynn Ksh 50 to Ksh 200 per 1000 views, meaning that for every 1 million views, she makes over Ksh 150,000.If the channel gets 5 million views, then her monthly income is approximately Ksh 750,000.
Her channel also gets sponsored content from local advertisers, she charges at least Ksh 200,000 per month. The channel gets more than 3 adverts per month.
When you add her income from AdSense and sponsored content, the total income crosses Ksh 800,000.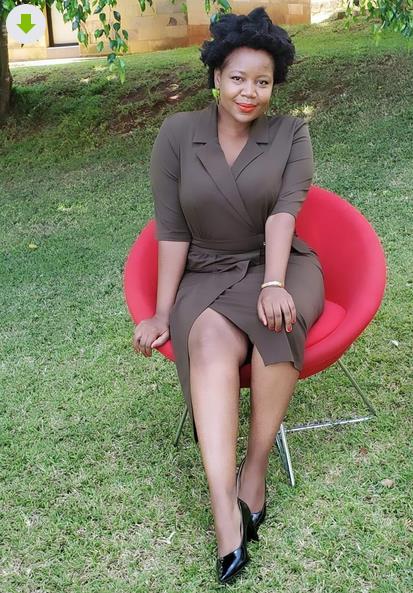 When she was working for Tuko News, Lynn was earning Ksh 300,000 per month.Abel Mutua approached her and initiated the idea of starting a YouTube channel. Lynn launched her channel in 2020.
After one year of actively posting on the channel, she realized that people were actually in love with her content and not Tuko News where she was working. She resigned from the company in 2021 to fully focus on building her channel.
By 2021, the channel had less than 100,000 subscribers but in one year, the number of subscribers grew past 440,000.
Her content is unique, she focuses on people; individuals with unique stories to tell the audience. She gives them the platform to talk and in the process make money by posting the videos in her channel.
With the exponential growth of her channel, Lynn will be making not less than Ksh 2 million per month in three years' time.
Lynn is passionate about what she does, she is hard working and intelligent. Her unique way of conducting interviews ensures that the guests express themselves fully to crucial details that make the audience glued to her videos.